Immigration
Press Releases & Articles 21 - 25 of 118
New South Wales Celebrates Australia Day 2010





25th January 2010 - Views: 943 About 3600 people from more than 50 countries will become citizens during 101 special Australia Day ceremonies in New South Wales tomorrow.
Online Newsroom A Big Hit This Australia Day





25th January 2010 - Views: 1078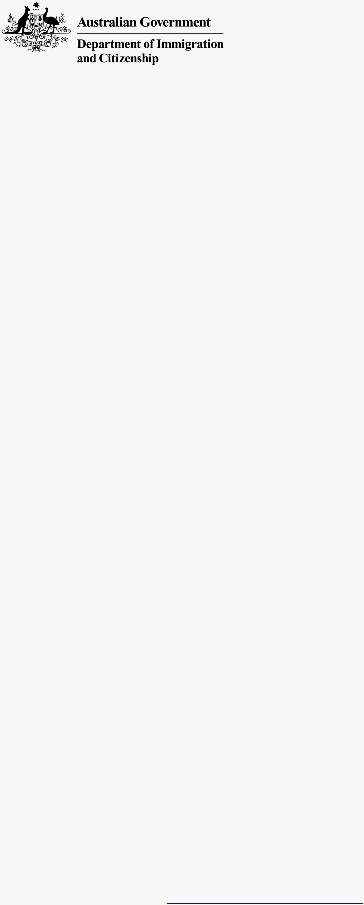 "The online newsroom has been hugely popular with large numbers not only from the media but also the general public coming to the website since it went live in December 2008," a Department of Immigration and Citizenship spokesman said.
Media Alert: Australia Day Citizenship Ceremonies





21st January 2010 - Views: 1033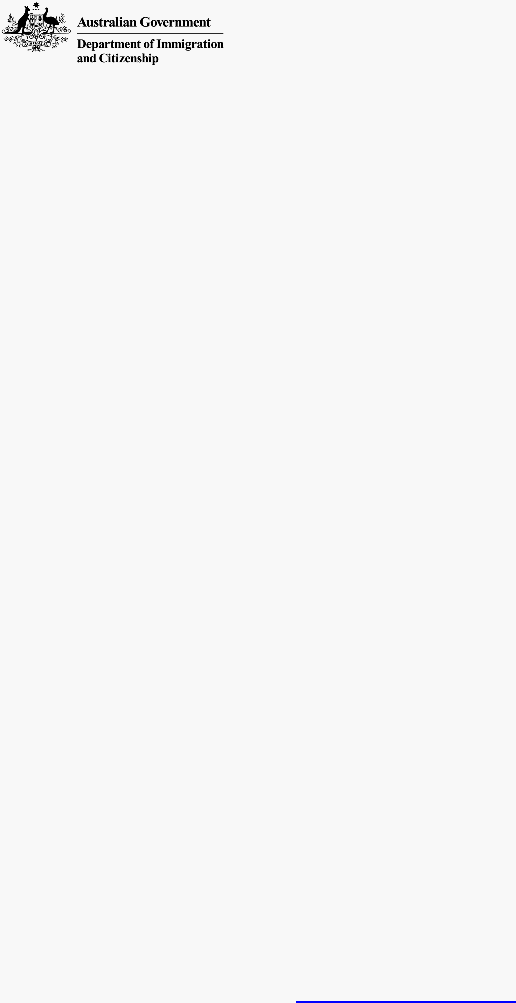 A total of 135 ceremonies, including 44 in regional areas, will be conducted by local councils, ranging from Byron Bay on the coast to Broken Hill out west, from Armidale to Albury, Newcastle, Wollongong and suburbs across Sydney.
Sa Immigration Operation Nets 11





19th January 2010 - Views: 990

Investigations into the circumstances of their employment, including any involvement of organisers, are ongoing.
Indigenous Culture & Multicultural Diversity Important To Aust Day Celebrations





13th January 2010 - Views: 1084

While the sentiments are overwhelmingly solid across all ages and demographic backgrounds, they are particularly popular among Australians aged 18 to 34 years, reflecting the changing face of Australian society through immigration and the progress made in reconciliation in the past decades.