Immigration
Articles & Press Releases - Monday, Sep 25th 2023
Immigration and citizenship news, refugees and migration.
Sydney Migration Agent Emphasises Importance of Researching New Immigration Law Changes 4th January 2019 2019 brings a large amount of changes to Australian immigration law. Leading Sydney Migration Agent firm, PK Harrison Australian Visa Services encourages those seeking an Australian visa to research the new changes before submitting their application.
The Complete Guide To Temporary Work Skilled Visa Subclass 457 Programme For Employers 6th October 2016 What do employers need to know about the temporary work skilled visa subclass 457 programme?
Media Invitation 5th November 2010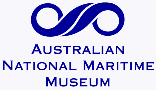 The Australian National Maritime Museum has partnered with National Museums Liverpool (UK) in a new exhibition to tell the emotional story of British child migration.
Stronger Protection Visa Decision-making 3rd November 2010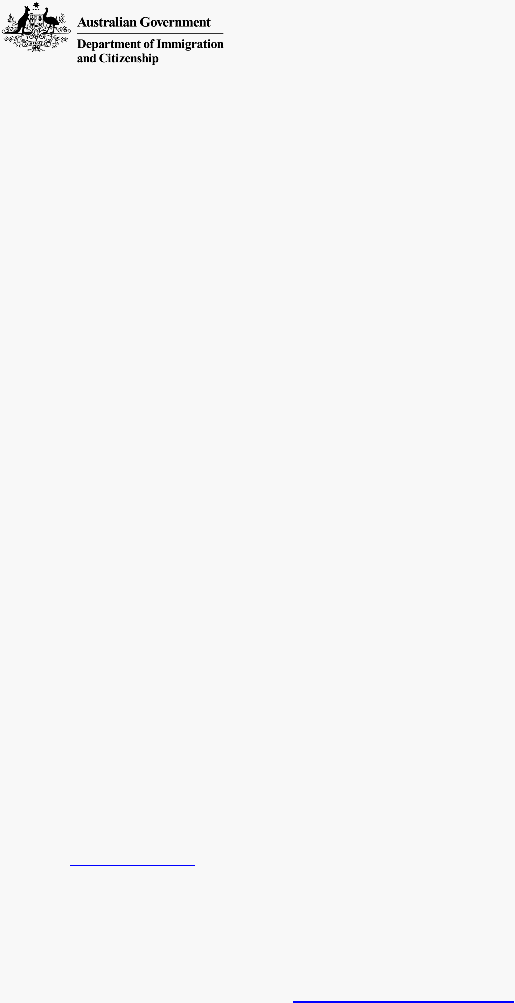 Protection visa decision-making will be assisted through the use of new country guidance notes, the Department of Immigration and Citizenship (DIAC) announced today.
Inverbrackie Reference Group Established 1st November 2010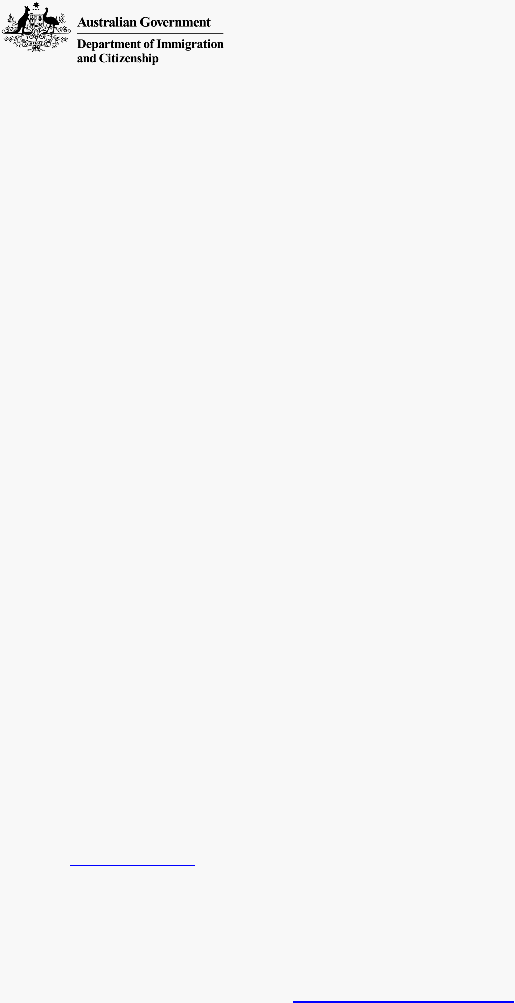 The Department of Immigration and Citizenship (DIAC) has reaffirmed its commitment to community engagement on the establishment of the Inverbrackie immigration detention facility, with the announcement today of a community reference group.
Immigration Investigators Target Working Holiday Scammer 31st October 2010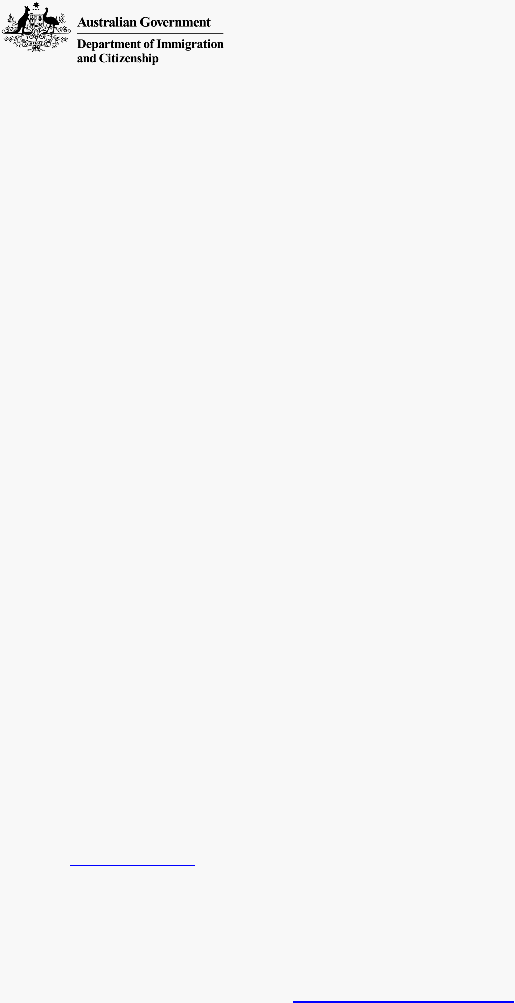 A Department of Immigration and Citizenship (DIAC) spokesperson welcomed the arrest of the man by Australian Federal Police (AFP) today as he arrived at Brisbane Airport, transiting Australia on his way home to the United Kingdom.
Submit Immigration Articles or Submit Immigration Press Releases.