Immigration
Press Releases & Articles 56 - 60 of 118
Paul Watson Visa Application





16th October 2009 - Views: 972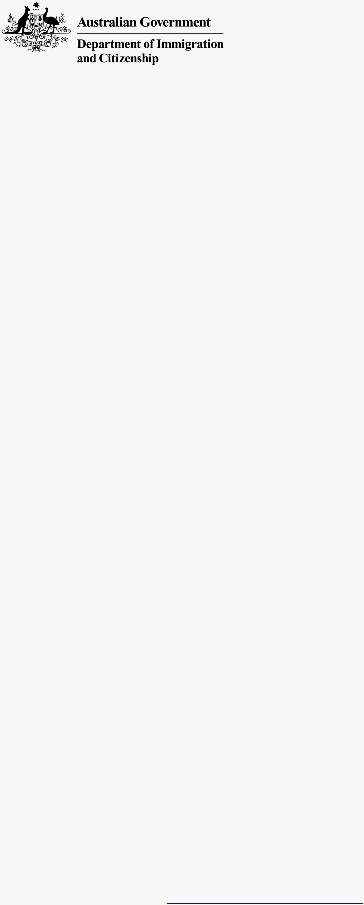 Mr Watson has applied for a visa to visit Australia to undertake a range of public speaking and media activities associated with the Sea Shepherd Conservation Society.
Alert: See The Beginning Of The New Citizenship Test





16th October 2009 - Views: 938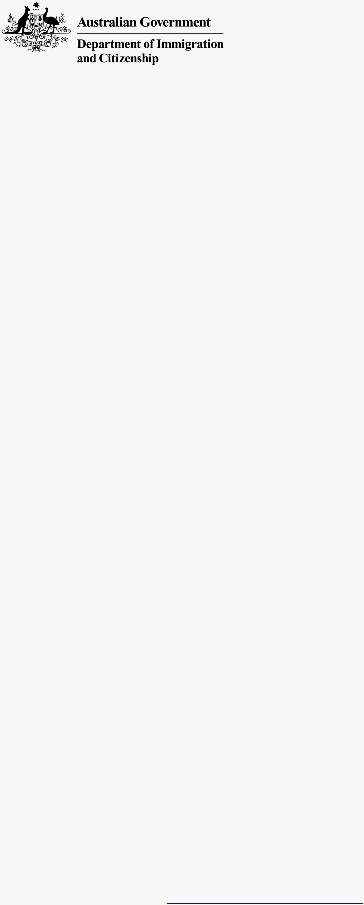 More than 400 people will sit the new citizenship test at Department of Immigration and Citizenship offices in every state and territory on Monday October 19.
Catholic Bishop Calls For Discussion On Refugees And Asylum Seekers





16th October 2009 - Views: 871

"While the assessment of each individual's claim for refugee status must be left to the formal process, we should all be aware of the incredible trauma being experienced by many people in present and past war zones such as Sri Lanka, Afghanistan and Iraq", Bishop Grech said.
On One Point, Ruddock Is Right: Dean Of Law





16th October 2009 - Views: 931

"In the result, people fleeing truly dire situations in Afghanistan, Iraq and Sri Lanka – many, if not most, of whom would under Australian standards qualify for protection as refugees – have been (albeit indirectly) stripped of their rights. By us.
Christmas Island Housing Not Denying Indigenous Australia





14th October 2009 - Views: 933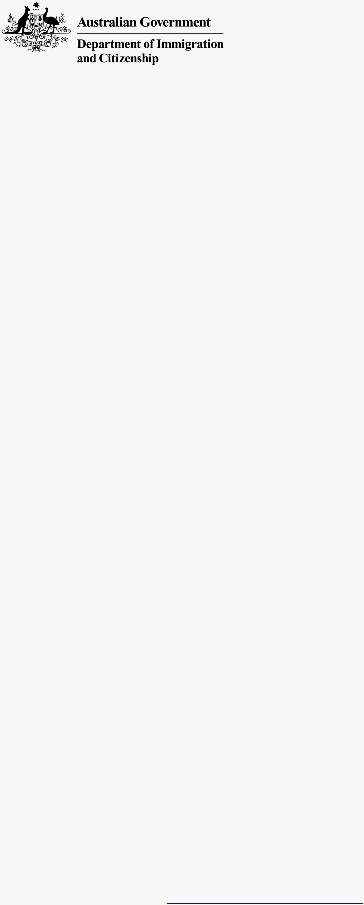 The demountable units were returned to the department as they were declared excess to the needs of the Department of Families, Housing, Community Services and Indigenous Affairs.