Immigration
Press Releases & Articles 6 - 10 of 118
Options Remain For Overseas Students





9th February 2010 - Views: 809 Overseas students who are currently studying in Australia will still have options to seek permanent residence in Australia if they have the skills and qualifications needed by employers.
Migration Reforms To Deliver Australia's Skills Needs 1





8th February 2010 - Views: 745 The Rudd Government is reforming the permanent skilled migration program to ensure it is more responsive to the needs of industry and employers and better addresses the nation's future skill needs.
Ten Located In Latest Victorian Compliance Crackdown





4th February 2010 - Views: 790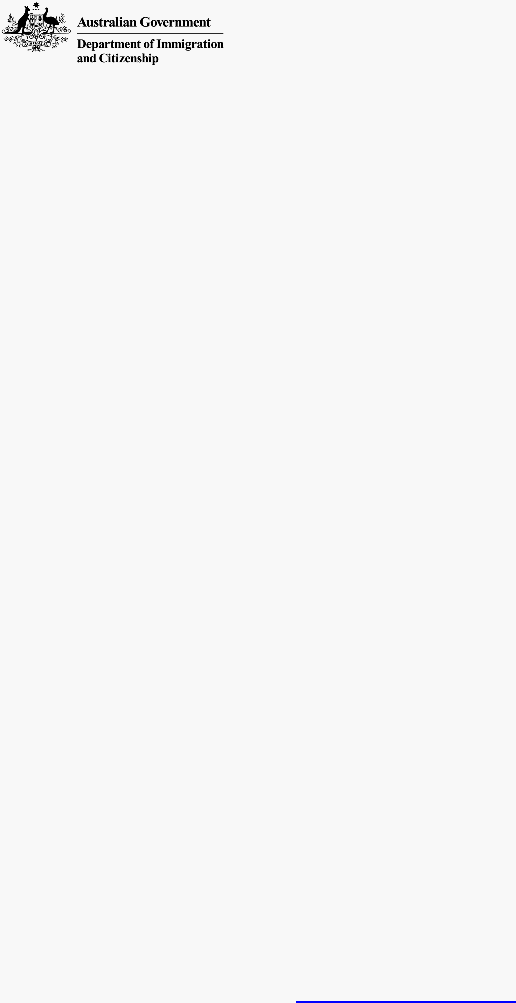 In the Mildura operation last night, Department of Immigration and Citizenship (DIAC) compliance officers were acting on community information regarding illegal workers in the horticultural and hospitality industries.
Illegal Workers Caught In Sydney





29th January 2010 - Views: 879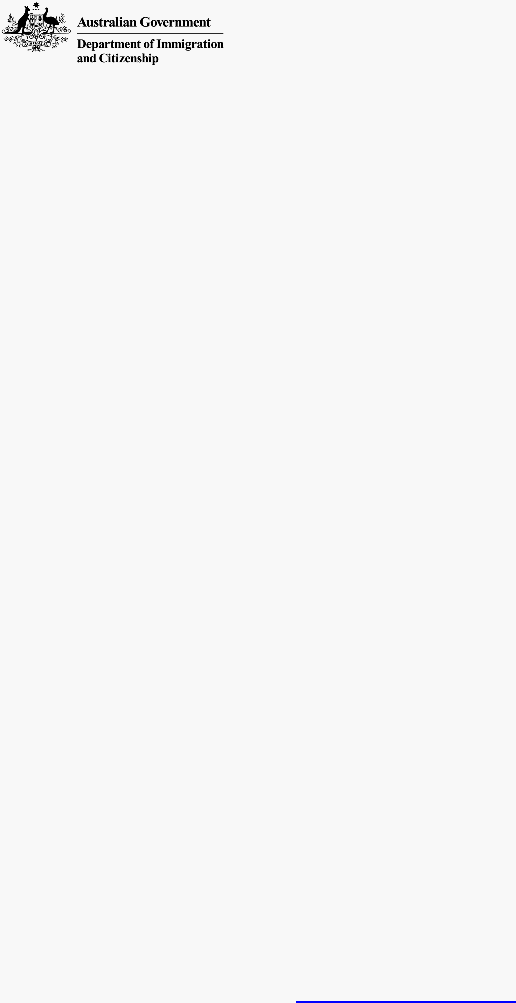 The labour hire racket was allegedly operating in Sydney's construction industry and was the target of a joint Australian Federal Police (AFP)/Immigration operation over the past 48 hours.
Alert - Vision, Stills And Audio For Sydney Illegal Work Racket





29th January 2010 - Views: 962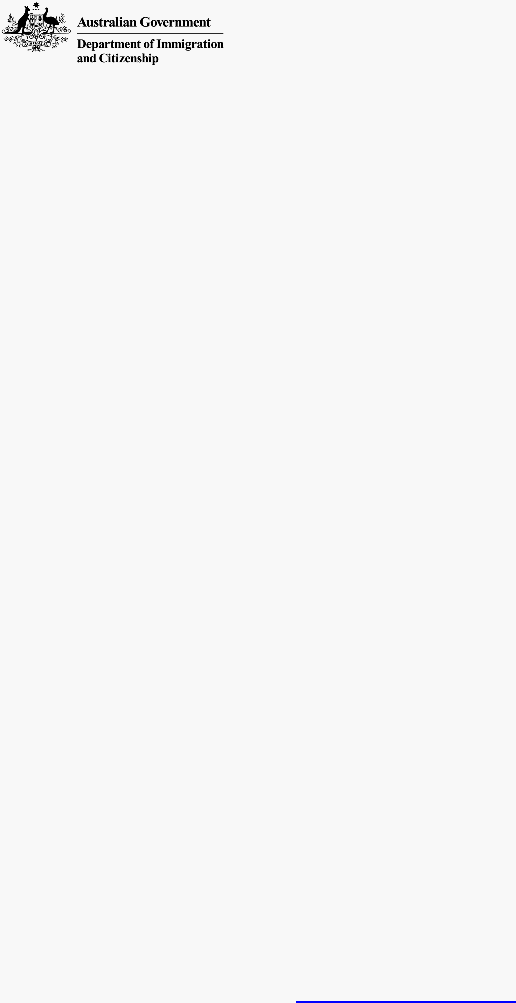 The early morning warrants served today on a plastering contracting business followed the location of 13 gyprockers during immigration compliance field activity in Newington yesterday.