Immigration
Press Releases & Articles 81 - 85 of 118
Media Release - Department Of Immigration And Citizenship 1





14th April 2009 - Views: 725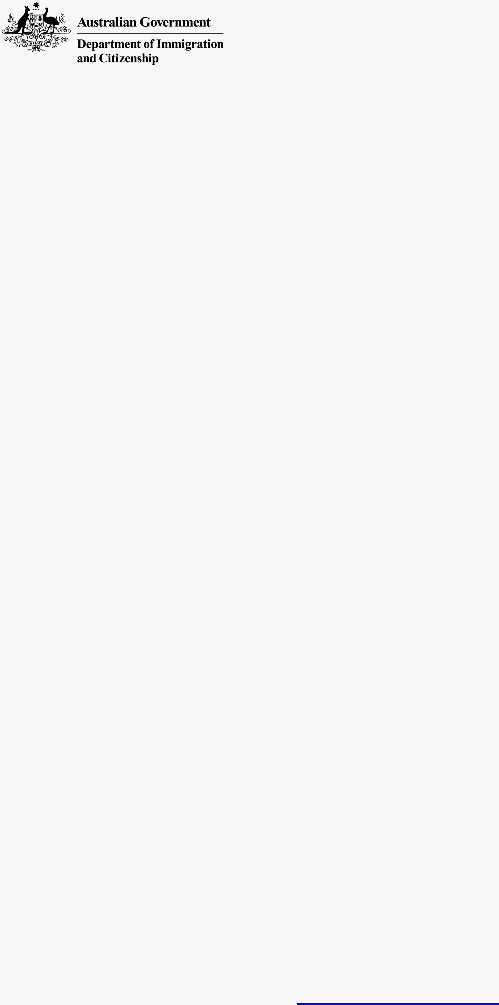 The Department of Immigration and Citizenship (DIAC) has appointed a public affairs officer, Lancia Jordana to its New South Wales state office.
Media Release - Department Of Immigration And Citizenship 2





14th April 2009 - Views: 672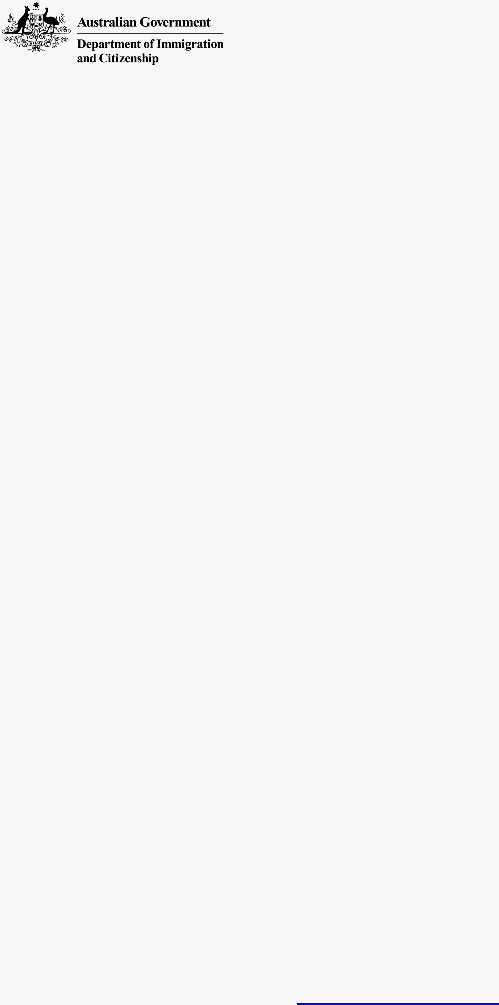 A Department of Immigration and Citizenship (DIAC) spokesman said increasing the existing language requirement from International English Language Testing System (IELTS) 4.5 to IELTS 5 would align the subclass 457 English standard with permanent sponsored visas for trades occupations.
More Details Required For 457 Visa Changes





2nd April 2009 - Views: 814 The Migration Institute of Australia (MIA) today cautiously welcomes government changes to the 457 visa program insofar as they protect Australian jobs and overseas worker's conditions, but is concerned about the details of the changes.
Taiwan Treats Patient With New Cancer-fighting Radiotherapy System From Elekta





13th March 2009 - Views: 635

A patient with prostate cancer has received treatment using Elekta VMAT (Volumetric Modulated Arc Therapy) at the National Taiwan University Hospital (NTUH) in Taiwan.
Malu Sara Tragedy: Immigration Official Resigns





24th February 2009 - Views: 700

As a result, DIAC's code of conduct investigation immediately ceased from the date of that resignation.