Immigration
Press Releases & Articles 71 - 75 of 118
Call To Regulate Education Agents





15th July 2009 - Views: 946 International students are the most visible victims of the Australian international education and migration nexus.
Tasmania's Newest Citizens Celebrate Constitution Day





8th July 2009 - Views: 883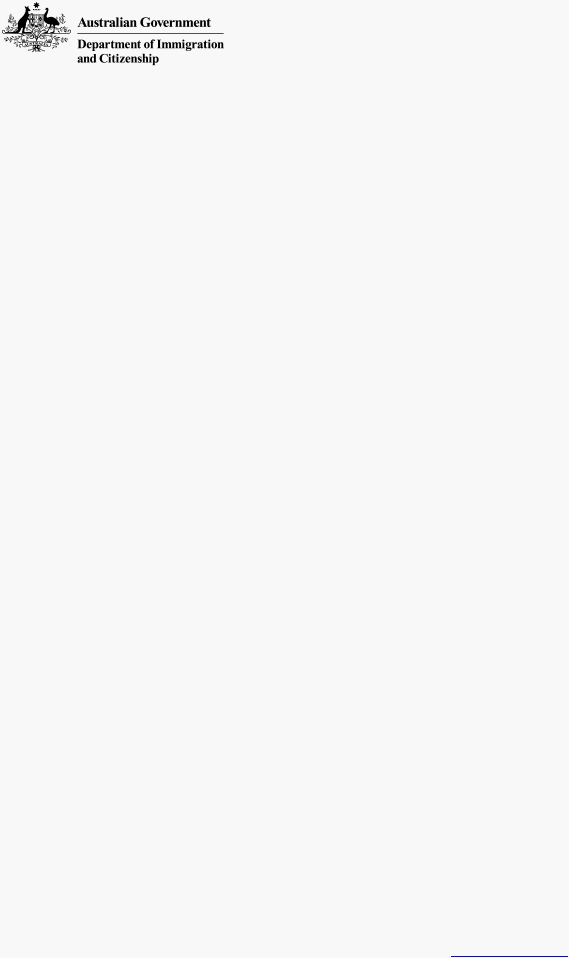 In Hobart , 13 people from countries including South Korea, India, China, Sudan, South Africa and Ethiopia will become Australian citizens at a special ceremony.
Migration Changes From 1 July





30th June 2009 - Views: 920 Changes to immigration processing and fees come into effect from 1 July 2009, demonstrating the Australian Government's ongoing commitment to legislative reform and improved service delivery.
Migration Profession's Opportunity For Change: Report





29th June 2009 - Views: 1047 Even though they assist thousands of potential Australians to live and work here, migration agents have been slammed as poorly trained and shonky. But Registered Migration Agents are standing up for the profession, determined to raise standards and strengthen ethics.
International Students





10th June 2009 - Views: 1005 The Migration Institute of Australia supports calls for a Senate Inquiry into international education in Australia. The sector deserves closer scrutiny by government, including an attempt to crack down on education agents here and overseas who, unlike migration agents, can act without regulation.