Immigration
Press Releases & Articles 1 - 5 of 118
Talks To Strengthen Regional Border Security Measures





5th August 2008 - Views: 709 The Minister for Immigration and Citizenship, Senator Chris Evans, departs for South-East Asia tonight (Tuesday) to discuss regional cooperation on border security and anti peoplesmuggling initiatives with his counterparts in Indonesia, Malaysia, Thailand and Singapore.
July 28, 2008: Status Of Unlawfully Expelled Ahmadi Medical Students In Pakistan Still Unclear





3rd July 2008 - Views: 914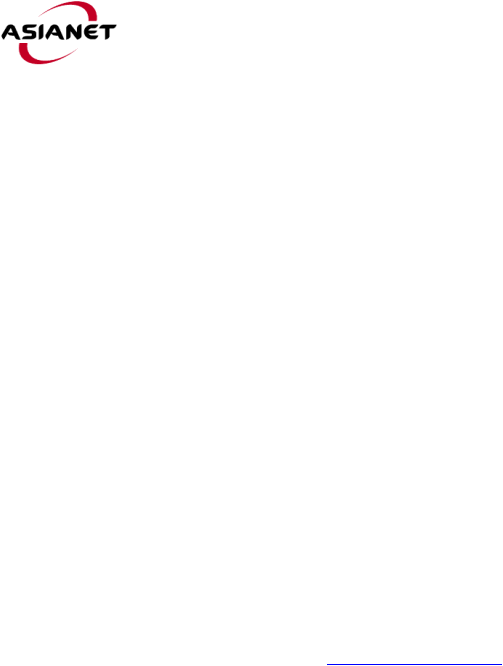 Miscreants of Islami Jamiat Talaba (student wing of Jamaat Islami) have tried to spread unrest to other colleges. Agitation has been reported in Rawalpindi Medical College where three Ahmadi female students were locked up in their rooms after mid-night.
Refugee Week Celebration And Art Show In Parramatta





16th June 2009 - Views: 761 ANGLICARE Sydney will host a showcase of art created by the children of refugee and migrant families.
Liberals Fudge Unhcr Figures





15th February 2010 - Views: 769 The Liberal Party's claim that UNHCR figures show Australia alone experienced a rise in asylum claims in 2009 is simply disingenuous. The data that Opposition immigration spokesman Scott Morrison is using is from an incomplete UNHCR report.
Immigration Operation Nets Six Illegal Workers





11th February 2010 - Views: 761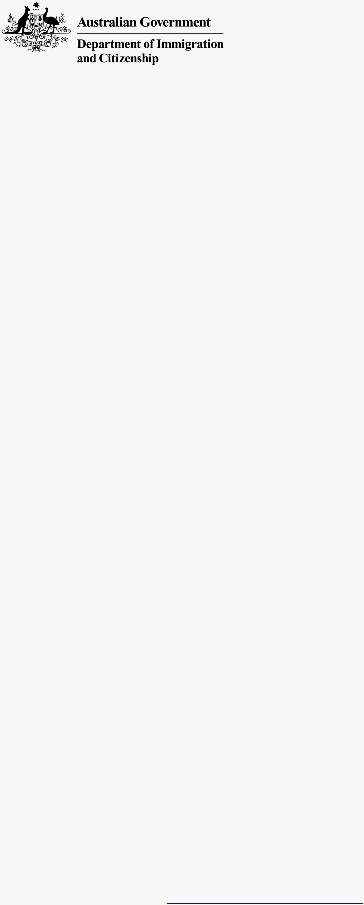 The five men and one woman, who were working in the horticulture industry, are now in detention and arrangements are being made for their removal from Australia as soon as possible.