Governments
Press Releases & Articles 541 - 545 of 696
The Stepping Out Program Steps Out Nationally





9th September 2008 - Views: 396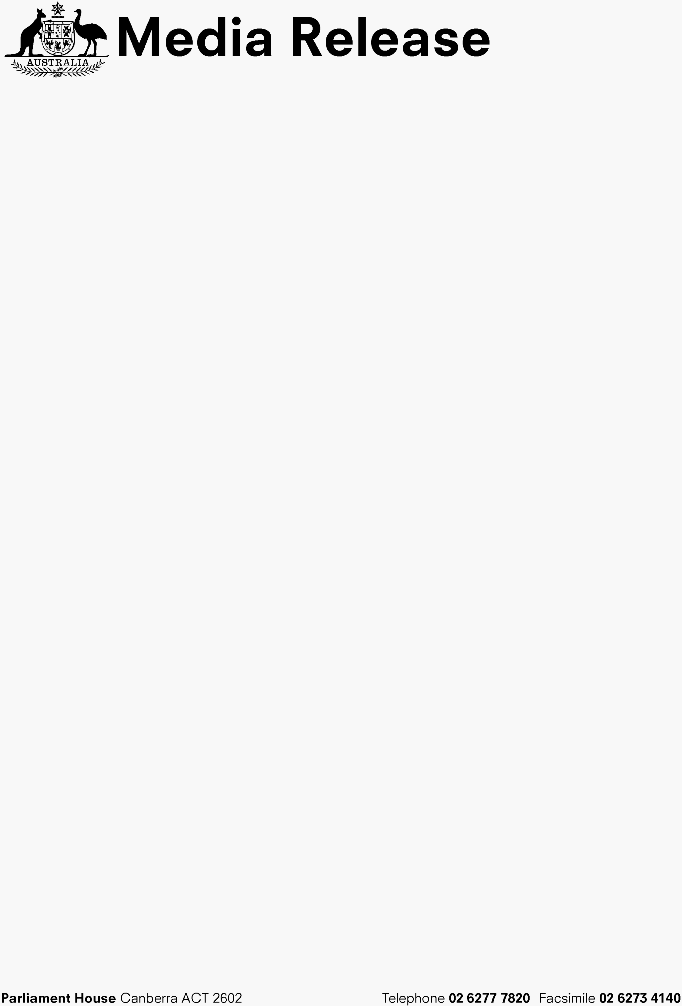 A rollout to VVCS - Veterans and Veterans Families Counselling Service centres across Australia will be completed by the end of 2008.
Government Kicks Off Clarke Review - Nuclear Veterans And Bcof A Priority





9th September 2008 - Views: 426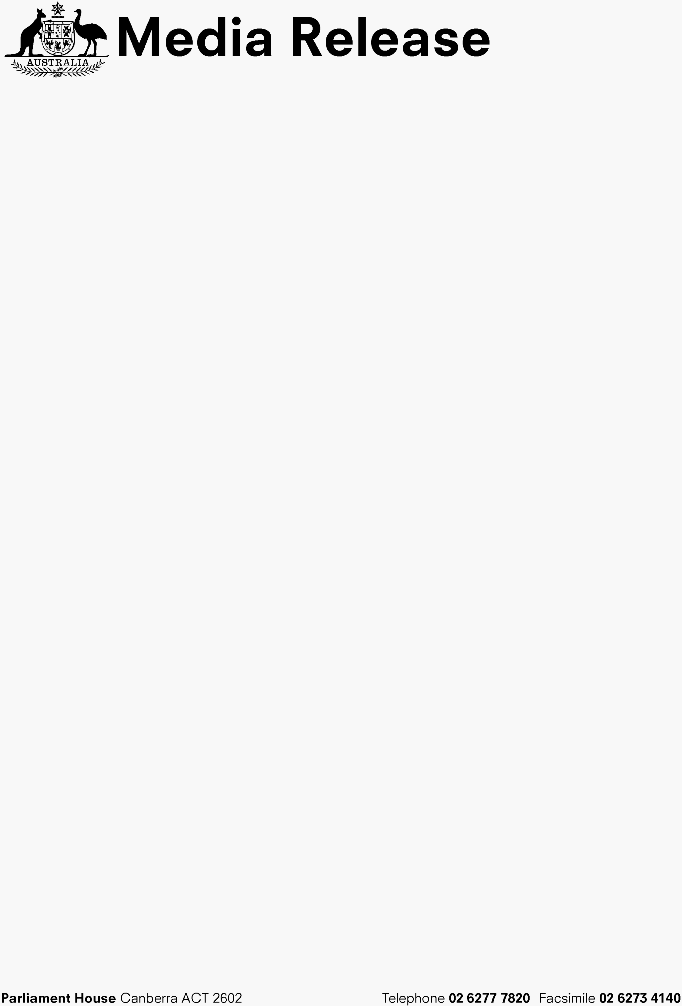 The Clarke Review made a large number of recommendations for improvements to veterans' entitlements across a wide range of areas. The Howard Government ignored almost all of those recommendations that required any action at all.
Townsville Hosts Veterans' Minister To Open Rsl's National Congress





8th September 2008 - Views: 374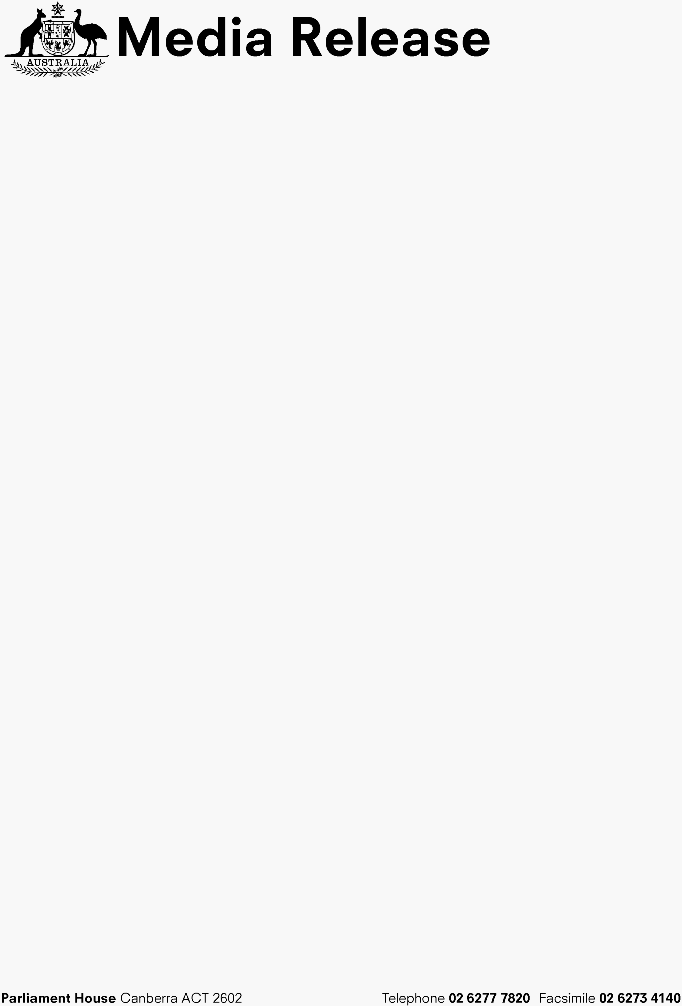 He will also make an announcement about the outstanding recommendations of the Clarke Review.
Battle For Australia Day To Be Marked Across Australia





31st August 2008 - Views: 373

Mainland Australia had come under direct attack four days after the fall of Singapore in February 1942. Two air raids were launched against Darwin on 19 February.
Sa And Wa Schools Take Out Top Honours





29th August 2008 - Views: 432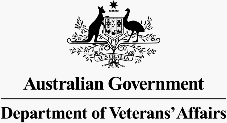 Mr Griffin said this year's awards were all of a very high standard, demonstrating young Australians' appreciation of our wartime history. Eighteen schools shared in $22,000 prize money with WA's Rosalie Primary School winning the National Primary School award, and SA's Eudunda Area School taking out the National Secondary School award.