Governments
Press Releases & Articles 521 - 525 of 696
New Memorial Museum Opened In Kadina - Dedicated To Local War Veteran





23rd October 2008 - Views: 431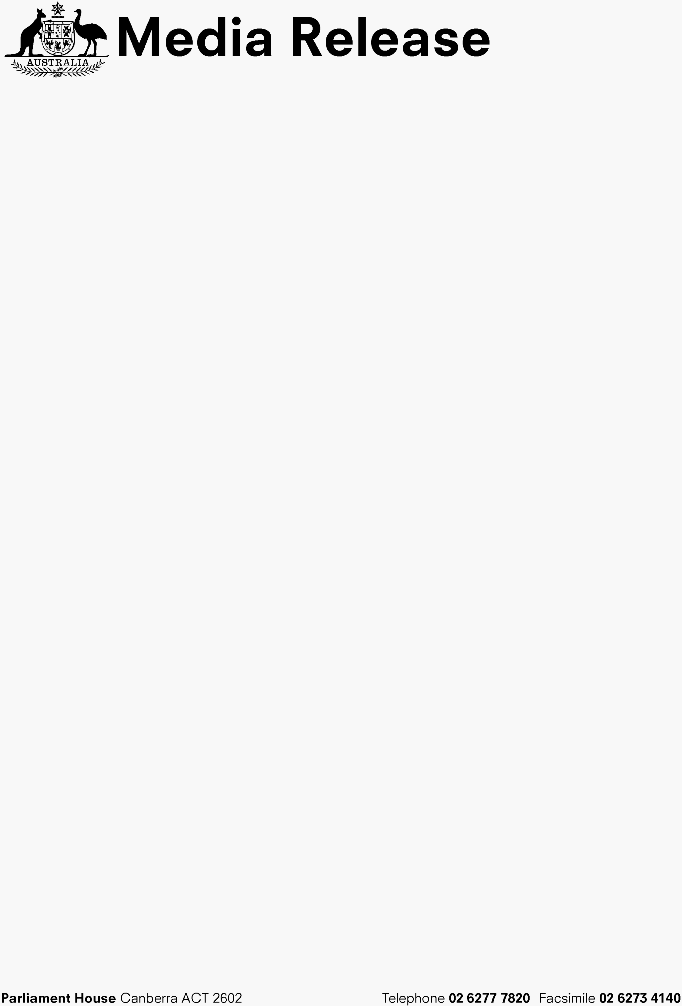 The museum showcases various war memorabilia from the Crimean War (1854-56) to current conflicts including a Krupp Howitzer gun, 1943 Willys Jeep and mock-up of a Boomerang fighter.
Minister To Address War Widow's National Conference





20th October 2008 - Views: 356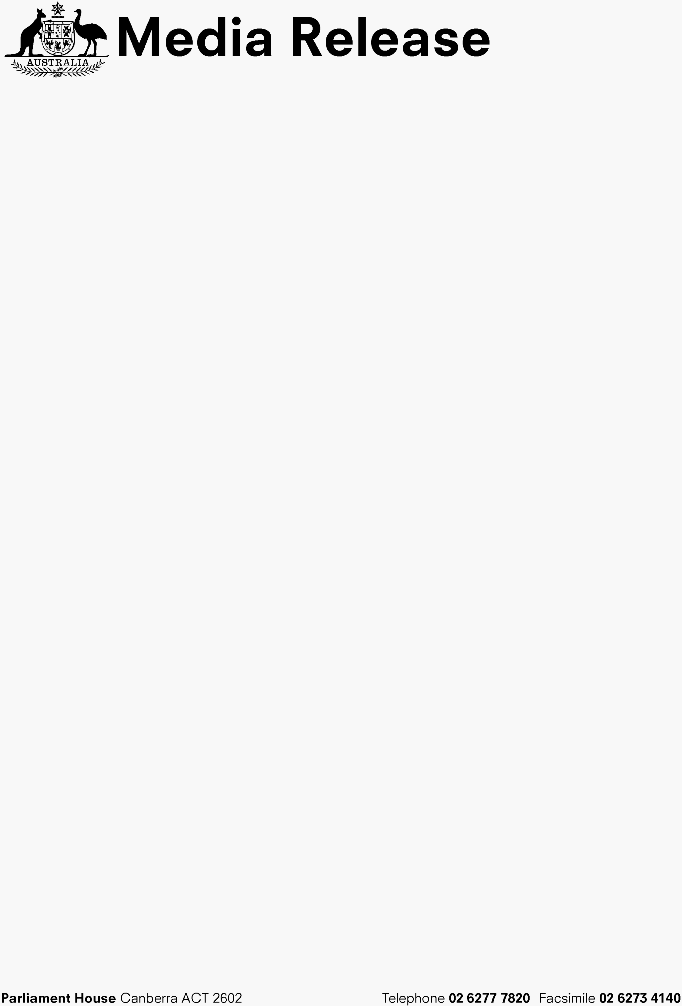 The Minister will also meet the widows and present certificates recognising the outstanding service of three outgoing members of the War Widows' Guild.
Bonus For 326,000 Veterans' Affairs Pensioners - Students And Carers Also Benefit





14th October 2008 - Views: 389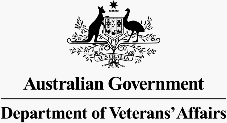 Approximately $407 million in total will be paid in the fortnight beginning 8 December to all Department of Veterans' Affairs: Service Pensioners; Income Support Supplement recipients; Commonwealth Seniors Health Card Holders; and Gold Card holders, including war widows, over service pension age who receive the Seniors Concession Allowance or Utilities allowance.
New Veterans Council Holds First Meeting At Parliament House





10th October 2008 - Views: 348

During the meeting, conducted on October 9 and 10 in Canberra, the Council have confirmed its terms of reference, investigated some of the current consultative arrangements for the veterans community and began considering some of the major issues facing the portfolio.
2008 Marks 90th Anniversary Of Armistice - Australian Services On Western Front 1





9th October 2008 - Views: 363

"The end of the war on 11 November 1918 brought relief and rejoicing; but the joy was tempered by the terrible cost in human lives and suffering to Australia and many other nations.