Governments
Press Releases & Articles 516 - 520 of 696
Remembrance Day - Veterans' Affairs Minister To Pay Tribute On The Western Front





6th November 2008 - Views: 365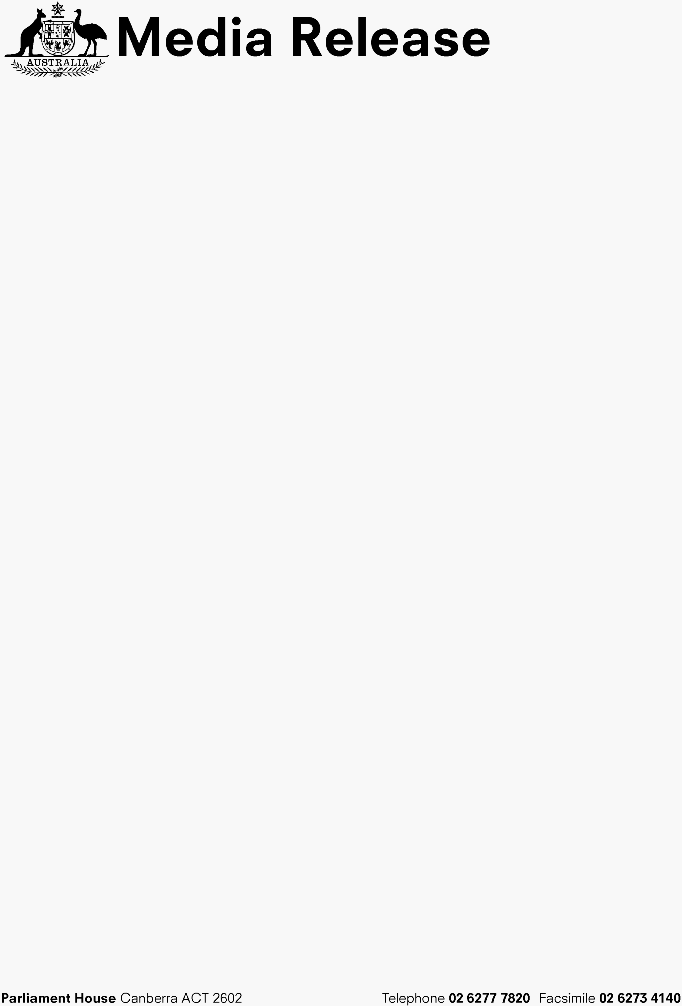 Ninety years after the end of the First World War, the Australian Government will hold a Remembrance Day service at the Australian National Memorial at Villers-Bretonneux, where the names of nearly 11,000 of our dead from the battlefields of France with no known grave are inscribed. Australians travelling in France are invited to attend.
Bilateral Support For Honouring Australians On The Western Front





7th November 2008 - Views: 358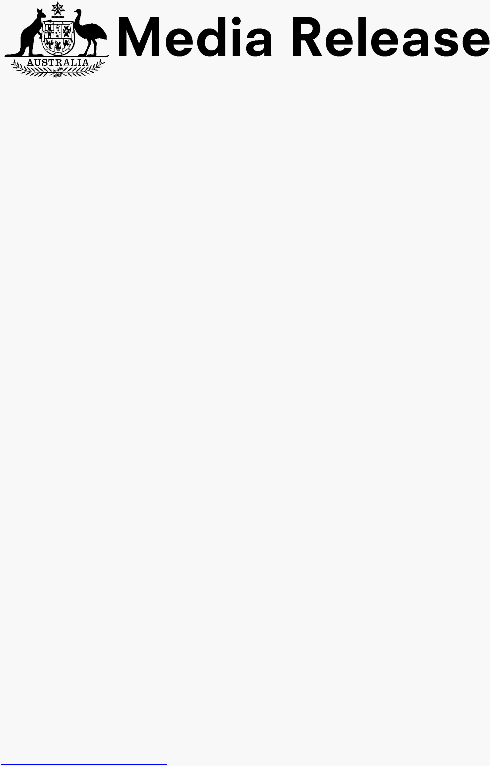 The Minister for Veterans' Affairs, Alan Griffin, today met with French Secretary of State for Veterans' Affairs, Jean-Marie Bockel, to reaffirm the two nations' strong relationship and commitment to commemorating Australian service on the Western Front. In France for activities marking the 90 th anniversary of the end of the First World War, Mr Griffin said he was pleased to meet with Mr Bockel to discuss key Australian projects on the Western Front including an annual Anzac Day service at Villers-Bretonneux.
$37,000 To Benefit Moe District Veterans





31st October 2008 - Views: 430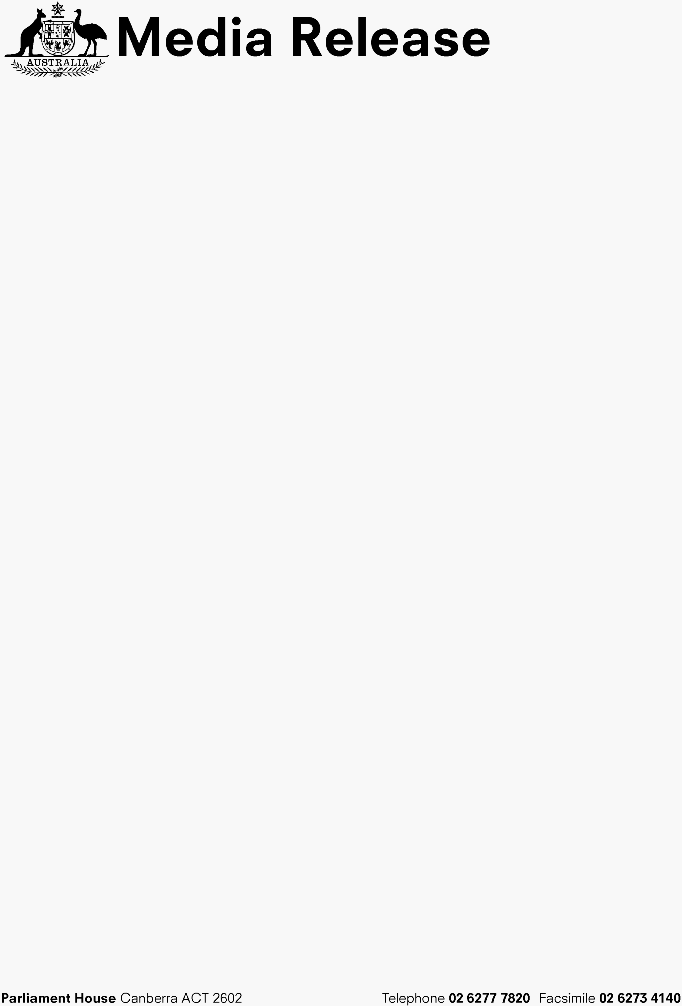 Mr Griffin said the funding would pay for a practical and easily accessible transport option for isolated veterans around the district.
Call For Media Registration - Remembrance Day 2008, France





30th October 2008 - Views: 380

The Australian Government is holding two events on the Western Front in France during November 2008 to rededicate the Australian Corps Memorial at Le Hamel and to mark the 90th anniversary of the Armistice.
Gallipoli Road Works





27th October 2008 - Views: 378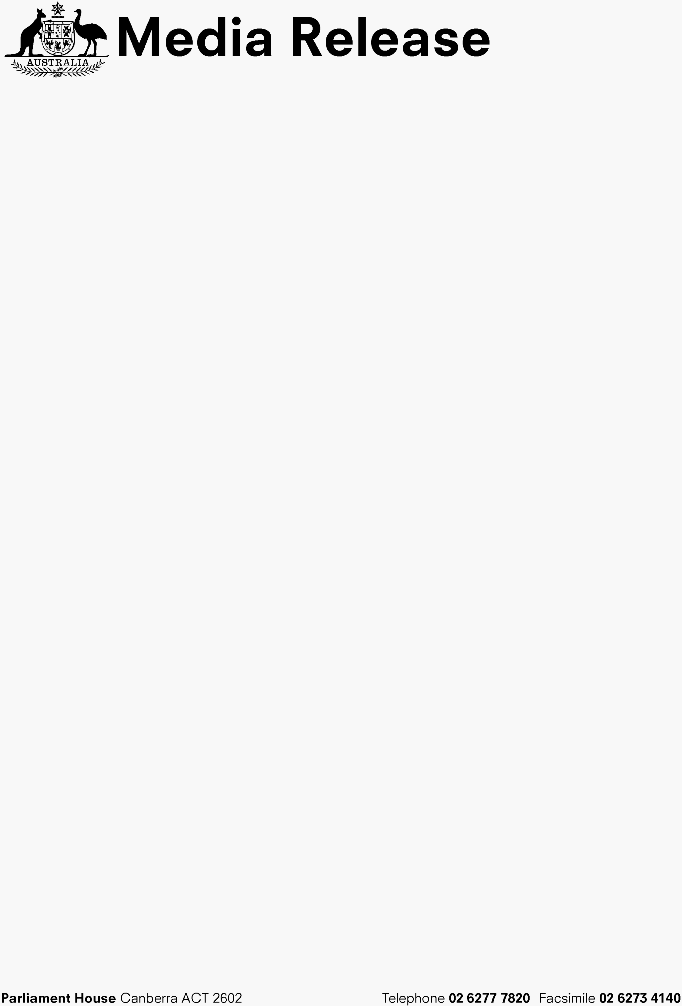 However, following that resurfacing work, further work on the roadside verge appears to have caused some damage.