Governments
Press Releases & Articles 526 - 530 of 696
Record Entries For Victorian Veterans' Competition





2nd October 2008 - Views: 511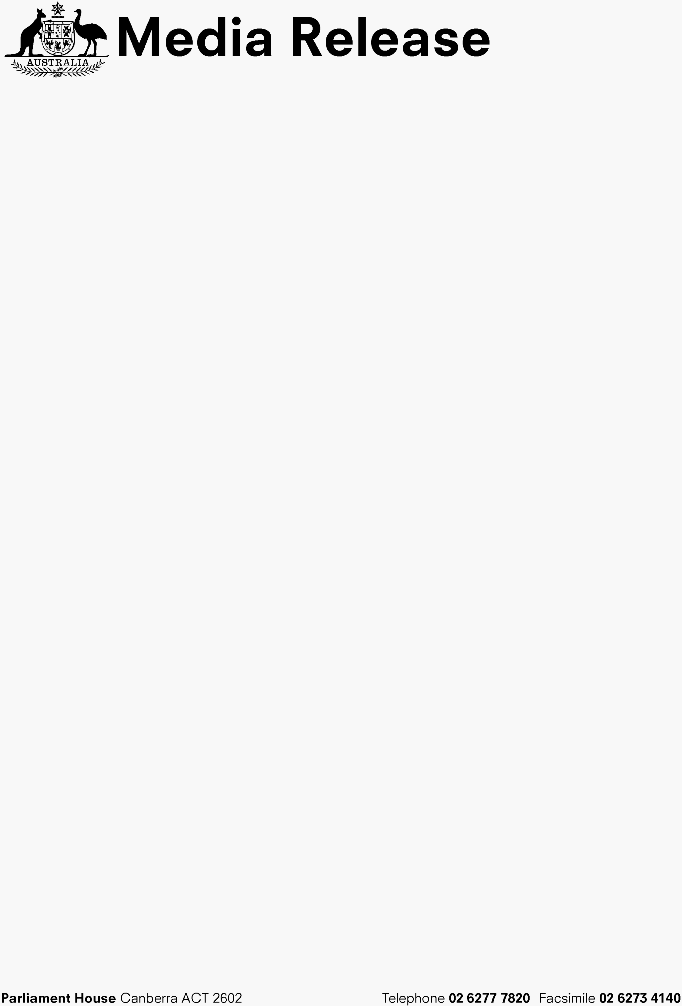 More than 700 entries were received in the 46 th annual Victorian veterans' Story Writing and Art Competition, up from less than 600 in 2007, Minister for Veterans' Affairs Alan Griffin said today. Speaking at the opening of the exhibition of the works, Mr Griffin encouraged Victorians to visit the exhibition, which is an important part of Victoria's ex-service community activities.
Victorian Veterans Participate In Record Numbers-art And Story Writing Competition





1st October 2008 - Views: 523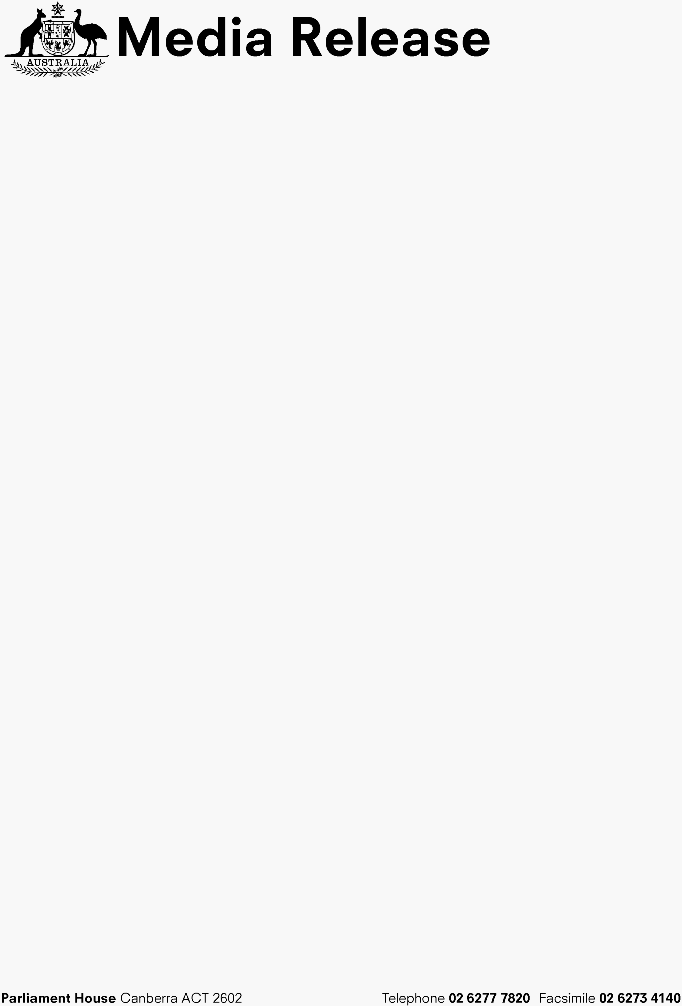 More than 700 entries have been received – a record number.
Hume Veterans' Information Centre Celebrates A Decade Of Helping Veterans In Wodonga





30th September 2008 - Views: 498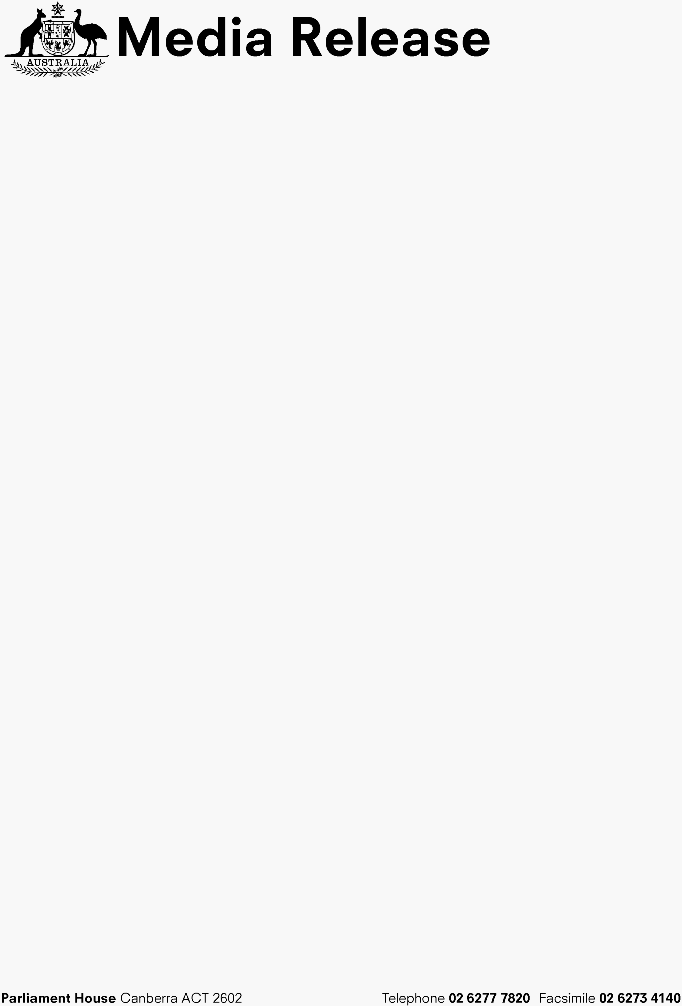 Media are invited to take a tour of the centre with the Minister, some of the centre's volunteers and the local veterans they have assisted.
National Memorial For Pows





29th September 2008 - Views: 572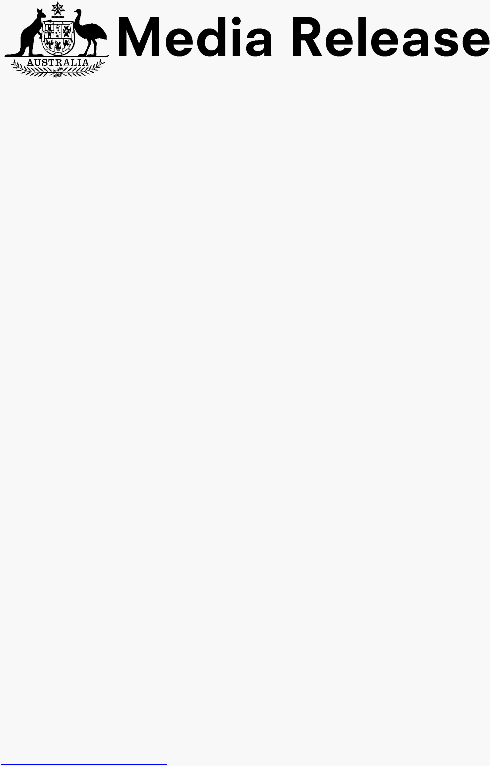 "Today's declaration delivers on the Labor Party's election commitment to recognise the ex- Prisoners of War Memorial as a national memorial.
$99,000 To Improve Community Support For Wa Veterans





25th September 2008 - Views: 504

Mr Griffin said the total grant allocation of $99,252 would benefit more than 6000 West Australian veterans, and demonstrates the Rudd Government's commitment to supporting organisations dedicated to caring for veterans and their dependants.