Governments
Press Releases & Articles 571 - 575 of 696
Qld Veterans' Views Sought By Minister





14th July 2008 - Views: 764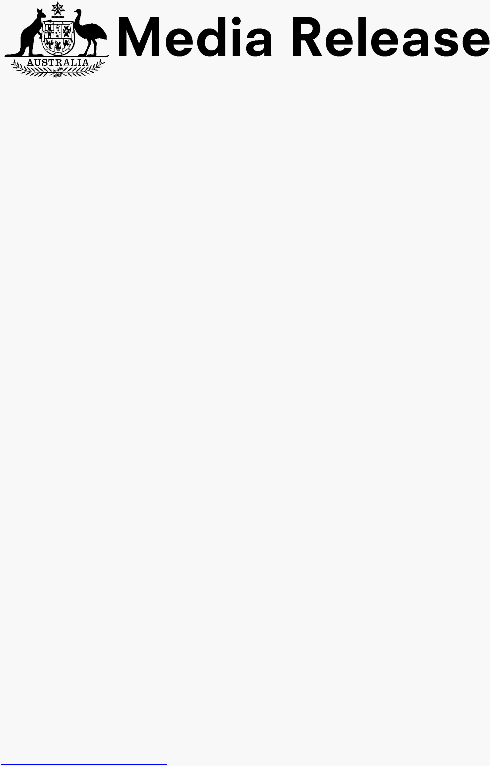 Minister Griffin said meetings to be held nation-wide would discuss the structure and role of the Prime Ministerial Advisory Council on Ex-Service Matters—a key election commitment. Brisbane will be one of eight meetings around the country.
Appeal To Support The Work Of Weary Dunlop - New Book Tells Life Story Of Australian Hero





12th July 2008 - Views: 780

The Foundation was established in 1985 to carry on the work of Australian war surgeon Sir Edward Dunlop. Affectionately known as 'Weary', he is renowned and admired for his leadership while a prisoner of war of the Japanese during World War II. His name and deeds have become synonymous with compassion, courage, steadfastness and hope.
Letter From Minister For Veterans' Affairs, Alan Griffin 1





11th July 2008 - Views: 753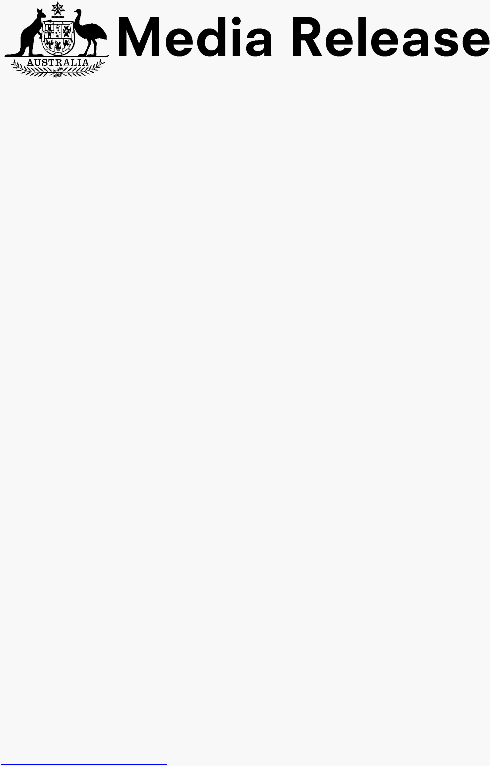 This Government went to the last election promising to give veterans and ex-service personnel a greater voice at the highest levels of government.
'weary' Dunlop Appeal





11th July 2008 - Views: 737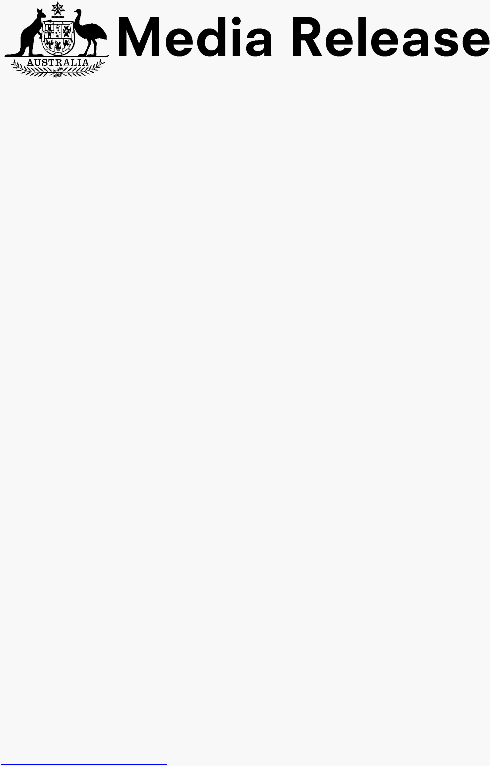 Australians will be asked to help continue the work of a great Australian, Sir Edward 'Weary' Dunlop, with the 2008 Sir Edward Dunlop Medical Research Foundation appeal to be launched by the Minister for Veterans' Affairs, Alan Griffin, tomorrow.
World War Ii Veteran Charles Mcnae To Celebrate 100th Birthday





10th July 2008 - Views: 751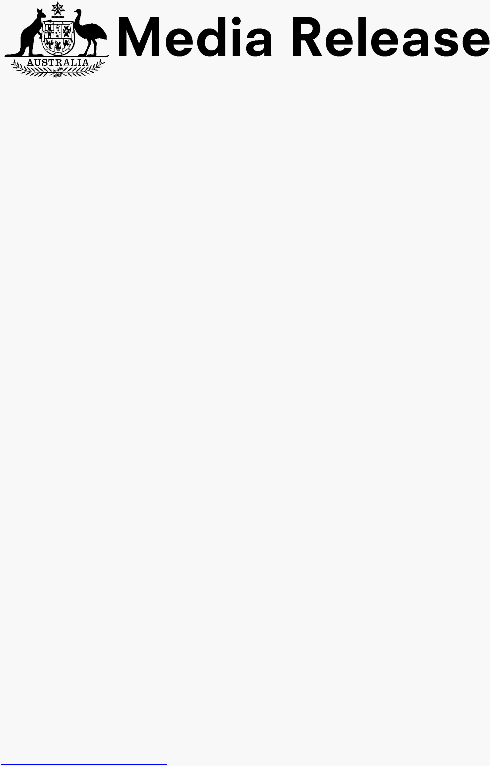 Mr McNae served in the Australian Army from August 1942 to October 1945 and was based for a time at Port Moresby.