Governments
Press Releases & Articles 666 - 670 of 696
Serious Health Reform, At Last





11th May 2010 - Views: 1196 Today marks the real start of action towards genuine health reform according to Carol Bennett Executive Director of the national peak consumer health body, the Consumers Health Forum.
Budget Delivers For Australia's Health Care Future





11th May 2010 - Views: 880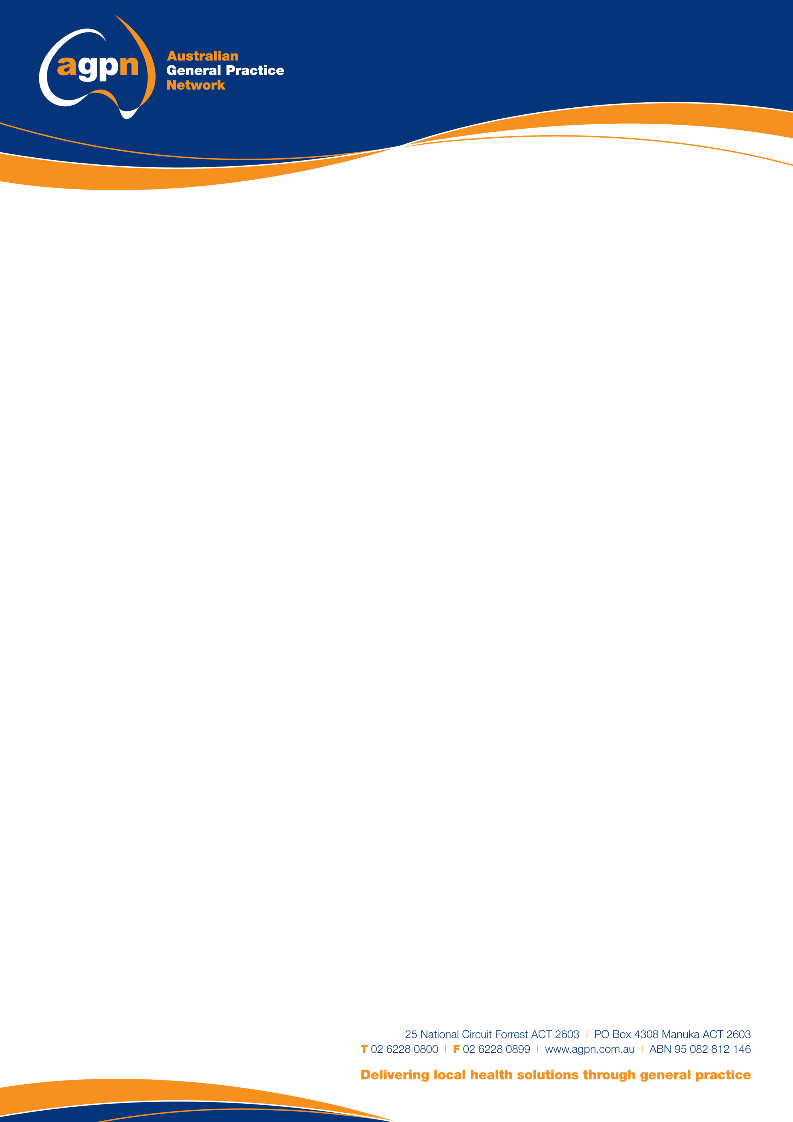 "The Budget delivers for patients, it delivers for health care providers and it will deliver a better, more efficient and more effective health system," Dr Djakic said.
"You Don't Build A Strong Economy On The Back Of A Fractured Society" - Vinnies





11th May 2010 - Views: 752 The St Vincent de Paul Society has warned the Federal Government of the costs of continuing to neglect the incomes of unemployed people.
Aged Care Workers And Residents Big Winners In Budget 2010





11th May 2010 - Views: 889

"The $132 million aged care workforce package announced by the Treasurer in Budget 2010 ensures nurses will remain front and centre in the delivery of aged care in Australia.
Dental Hole Left By Budget





11th May 2010 - Views: 948

The AHHA is the peak national body representing public hospitals, area health services, community health centres and public aged care providers.