Governments
Press Releases & Articles 636 - 640 of 696
Sir Ninian Stephen And Sir Frank Packer's Second World War Unit Commemorated





4th April 2008 - Views: 948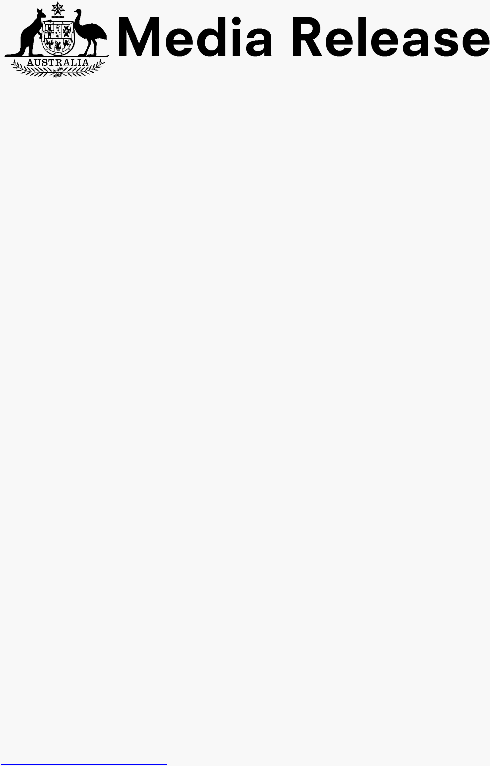 Sir Ninian Stephen and Sir Frank Packer were part of the little known, but effective, Australian Army water transport units during the Second World War.
Media Accreditation - Light Horse Memorial Be'er-sheva





31st March 2008 - Views: 929

There will be opportunities for other interviews in-country, outside of the commemorative activities.
Gallipoli Descendants Return From Turkish Commemorations





27th March 2008 - Views: 966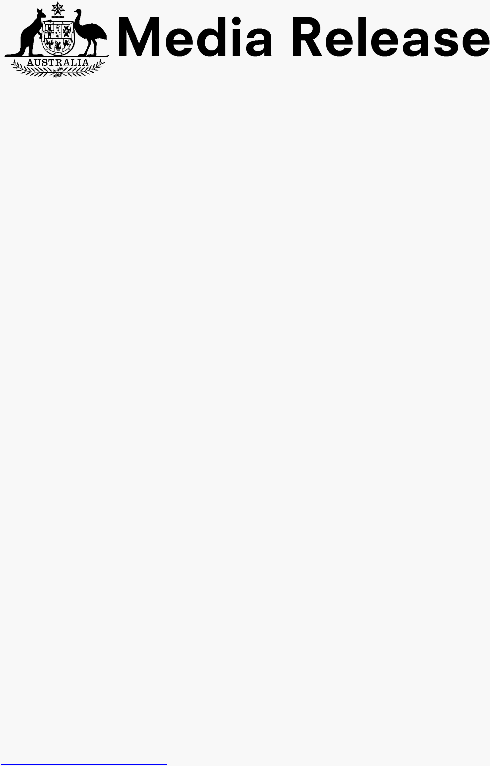 "I am very pleased that these granddaughters and great-granddaughters of men who served at Gallipoli have represented their country and families at the Turkish commemorations," Mr Griffin said.
Is Now The Time To Consider A New Home Loan





26th September 2011 - Views: 2430 Stamp duty exemptions: The end of an era for NSW first home buyers
Rudd Government Gives $162,000 To New Body Representing Children With Disability





18th May 2010 - Views: 903 Mr Shorten announced that CDA would receive $162,000 in Federal Government funding in the next financial year to help it make sure the voices of children with disability were heard.