Taxation
Articles & Press Releases - Tuesday, Dec 5th 2023
Taxation laws and advisors, GST, Australian Taxation Office announcements.
State Government Still Taxing Taxes 6th October 2010

When the GST was introduced in 2000 it created an anomaly in which state property taxes – stamp duties – were being charged not just on the actual cost of the property but also on the GST paid.
High Court Decision Means Government Must Legislate On Trusts 30th March 2010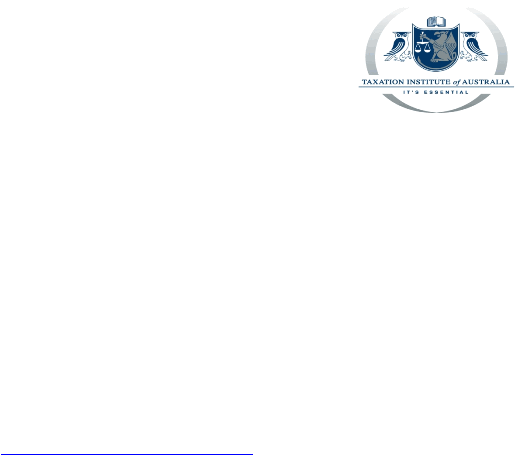 The Institute says the High Court judgement clarifies two issues but leaves other key issues unresolved.
Tax Institute Says Henry Report Release Must "stand Alone" 15th March 2010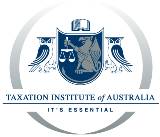 "The Henry Report stands to be the most important milestone in recent tax reform history and how the Government deals with its recommendations will have an impact on the lives of every Australian," Tax Institute president David Williams said.
Peak Business Events Body Sounds Alarm Bells 15th February 2010

BECA Chairman Geoff Donaghy said an immediate tax incentive was also needed to boost the domestic market and employer training in such a way that Australian companies would be encouraged to hold their business events at home rather than abroad.
Ato Surprise Visits Get Tick Of Approval 15th February 2010

Commonwealth and Taxation Ombudsman Professor John McMillan today confirmed that the Australian Taxation Office (ATO) had established appropriate procedures for exercising its coercive 'access without notice' powers.
Tax Reforms Bad News For Aged Care: Acsa 22nd January 2010

Reports that Dr Ken Henry's tax review recommends an end to the charitable status of not for profit and faith based aged care providers is alarming, Aged and Community Services Australia (ACSA) said today.