Governments
Press Releases & Articles 601 - 605 of 696
Twelve Queensland Students Awarded Long Tan Bursaries





6th June 2008 - Views: 1108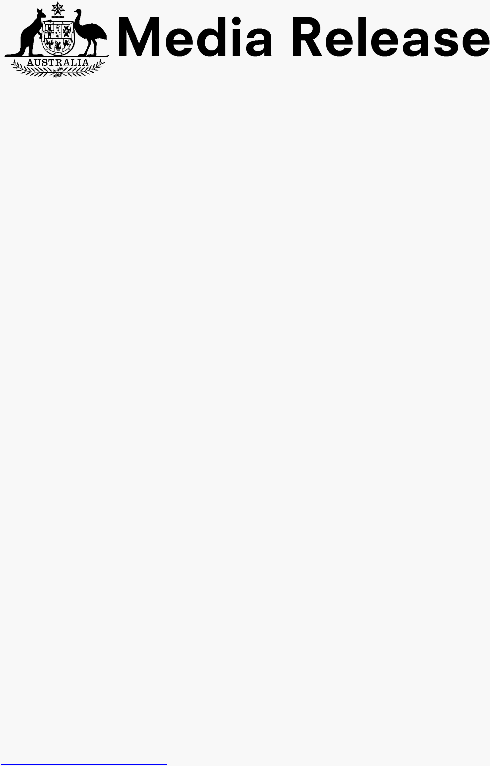 The Minister for Veterans' Affairs, Alan Griffin, today announced 12 students studying in Queensland, all children of Vietnam veterans, will receive up to $9000 each to help them complete their tertiary education. Mr Griffin said the Government recognised the challenges children face due to their parents' Vietnam War service.
$2.24m Boost For Australia's Veteran Community





11th June 2008 - Views: 971

Mr Griffin said the funding demonstrated the Rudd Government's commitment to the valuable role of ex-service organisations (ESOs) and delivered on an election promise to upgrade ESOs' capital equipment.
Twelve Queensland Students To Be Presented With Long Tan Bursaries





5th June 2008 - Views: 918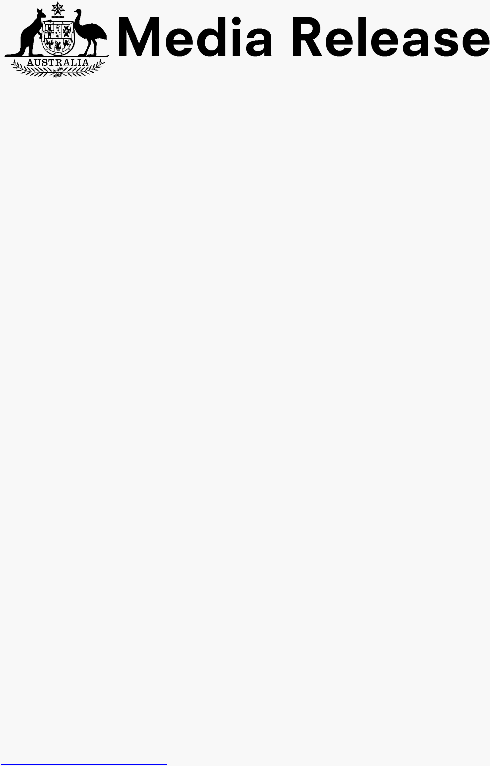 The students are studying at the following institutions: University of Queensland; James Cook University; Queensland University of Technology; Griffith University; Central Queensland University; Queensland Conservatoire of Ballet; and Queensland Conservatorium of Music.
F-111 Deseal/reseal Inquiry Begins





30th May 2008 - Views: 857

The F-111 Deseal/Reseal program exposed around 700 RAAF personnel and civilians to a range of chemicals and solvents when replacing sealant in the aircraft's fuel tank. The inquiry is a response to the public concerns of the F-111 Deseal/Reseal Support group.
3rar Honours Its Vietnam Fallen





25th May 2008 - Views: 967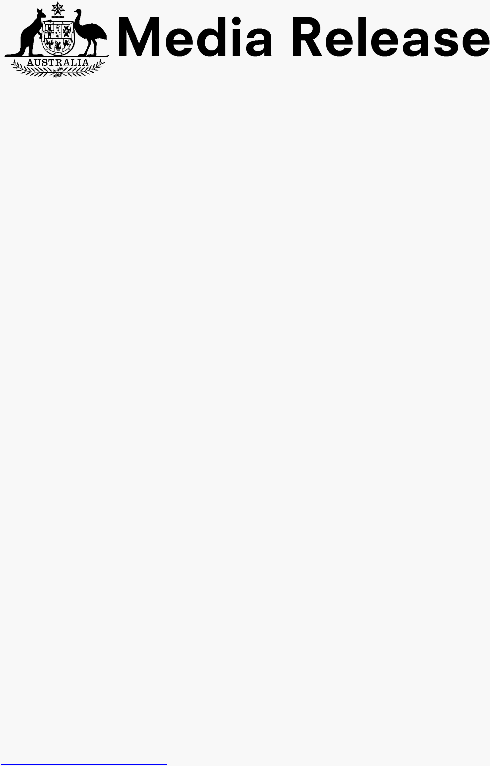 The Minister for Veterans' Affairs, Alan Griffin, will today join veterans of the 3 rd Battalion, The Royal Australian Regiment (3RAR), to pay tribute to its members who fought and lost their lives 40 years ago during the Vietnam War. The veterans and their families will attend the commemorative ceremony at the Australian Vietnam Forces National Memorial in Canberra, marking the anniversary of the battalion's tour of duty in Vietnam in 1968.