Crime
Press Releases & Articles 66 - 70 of 133
Two Women Charged Over Internal Drug Concealments





25th November 2009 - Views: 1049 Customs and Border Protection officers stopped both women for questioning when they arrived at Melbourne International Airport on Sunday 22 November from Dubai.
Research Focuses On Reducing Domestic-related Homicide





25th November 2009 - Views: 1136

A compilation of international research into domestic-related homicide has been released today by the Australian Institute of Criminology (AIC) to coincide with White Ribbon Day – the International Day for the Elimination of Violence Against Women.
New, More Secure Victorian Driver Licence In The Post





23rd November 2009 - Views: 2583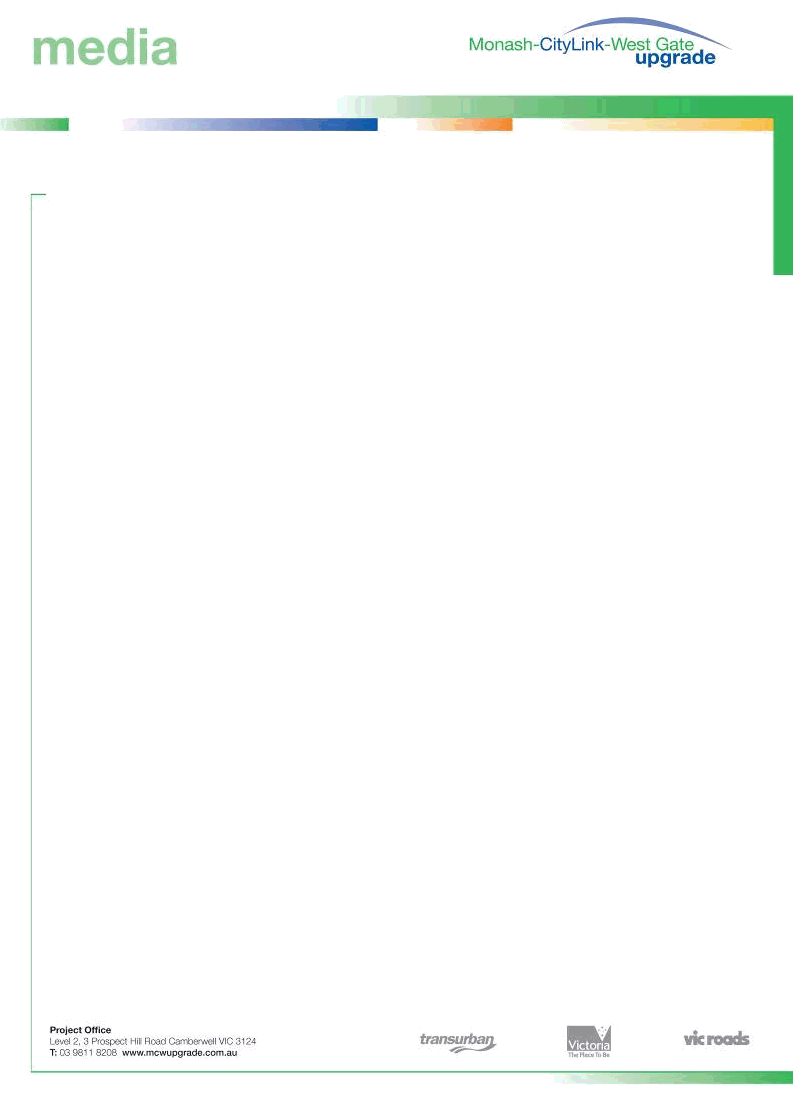 "It is estimated that fraud costs Australia around $4 billion a year, and driver licences are often involved in fraud," Mr Andrea said.
Heroin Worth More Than $1.25 Million Concealed In Tiles





21st November 2009 - Views: 1053 A 30-year-old Ashcroft man will face Parramatta local court today charged with importing heroin into Australia concealed within playing tiles.
Woman To Face Court In Canberra For Trafficking People





18th November 2009 - Views: 1092

A 42-year-old woman will face ACT Magistrates Court this morning, after being charged by the Australian Federal Police (AFP). The woman has been charged with offences including possessing a slave, debt bondage and operating an illegal brothel.