Political
Press Releases & Articles 51 - 55 of 80
Political Turmoil In Bangladesh





21st April 2009 - Views: 1118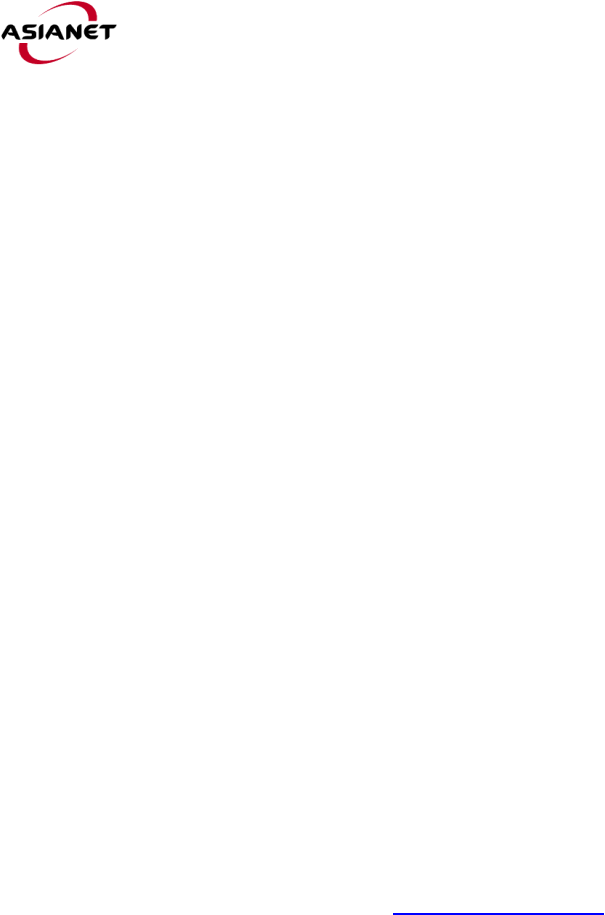 Kaiser Ahmed: A demonstration was staged by the Bangladesh Nationalist Party Australia Branch under the leadership of Convener Mr. Delwar Hossain in front of the Sydney Consulate Office of the Bangladesh High Commission on Sunday the 19 April 2009.
Red Letter Day For Child Protection Reform





3rd April 2009 - Views: 882 The Association of Children's Welfare Agencies (ACWA) has welcomed the passage today of amendments to the Children and Young Persons (Care and Protection) Act 1998, which will raise the mandatory reporting threshold for suspected child abuse.
Acwa Welcomes Government Response To Wood





3rd March 2009 - Views: 858 The Association of Children's Welfare Agencies (ACWA) has welcomed the release today of the NSW Government's plan to implement comprehensive reforms to the state's child protection system, recommended by Justice James Wood in his Special Commission of Inquiry into Child Protection Services in NSW.
Latest Docs Figures Underline Urgent Need To Action





13th January 2009 - Views: 867

Minister for Community Services, Linda Burney, today announced there has been a 20 per cent increase in the number of after-hours crisis call-outs in the past 12 months.
Rudd, Swan Must Act To Avoid Investment Crisis By Cutting Red Tape





17th November 2008 - Views: 833 "Australia is missing out on foreign investment because of our arcane, restrictive regulations. Prime Minister Rudd and Treasurer Wayne Swan must act to avoid a potential investment crisis", Julie Novak, a Research Fellow at the Institute of Public Affairs, said today.