Political
Press Releases & Articles 31 - 35 of 80
Poll: Public Want To Clean Up Democracy - Xenophon Backs Getup! Campaign





12th November 2009 - Views: 347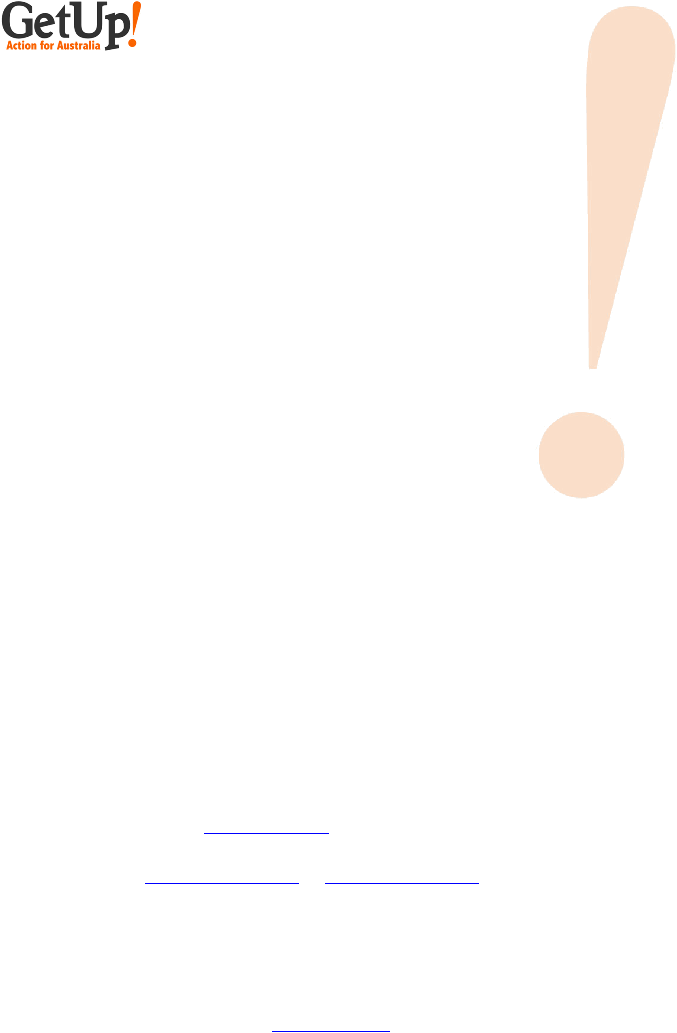 Simon Sheikh, National Director of GetUp! said, "It's time to restore faith in our political system.
2009 State Election Report





29th October 2009 - Views: 413 The Electoral Commission of Queensland has made a series of recommendations to make the electoral system more accessible to voters.
Politics And Poetry Do Mix





27th October 2009 - Views: 420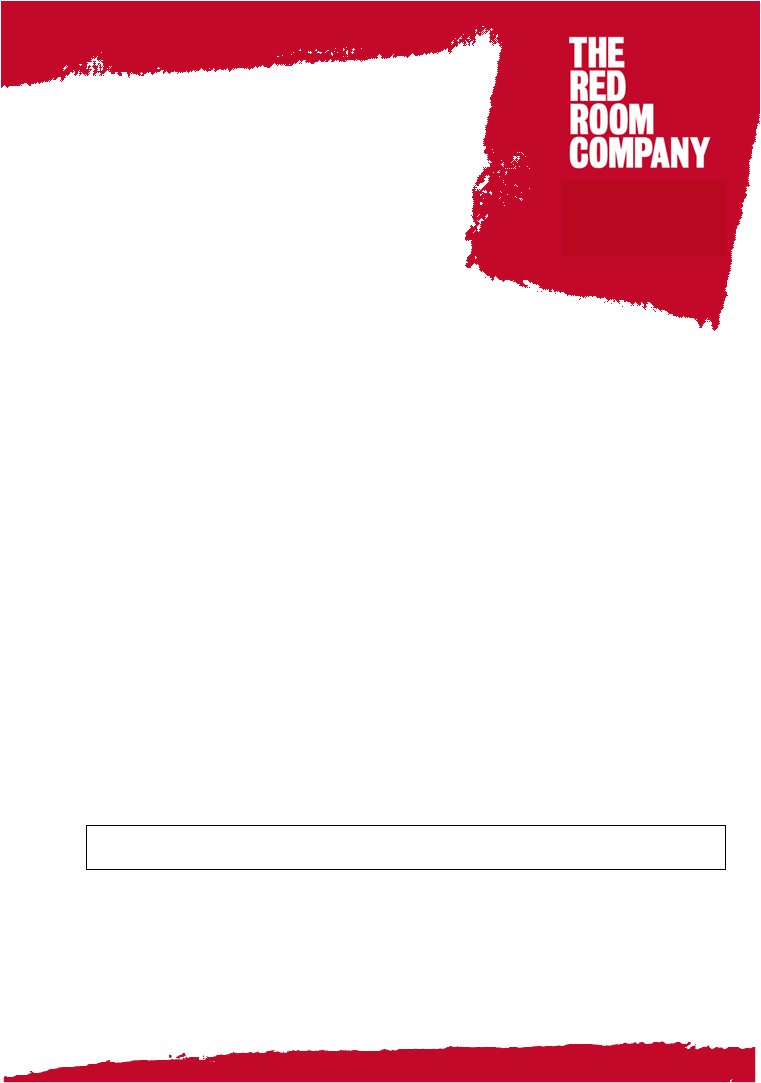 The Minister for Consumer Affairs and Minister Assisting the Premier on the Arts, The Hon Virginia Judge MP, will host the event that will feature special readings by two of Australia's finest poets, David Malouf and Judith Beveridge.
Augmented Electoral Commission Decides Boundaries And Names For Nsw





23rd October 2009 - Views: 354 The augmented Electoral Commission considers that its proposal is not significantly different from that proposed by the Redistribution Committee.
Policy Or Politics?





22nd October 2009 - Views: 406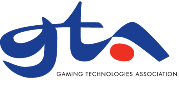 Senator Xenophon announced that he will introduce a Private Senator's Bill during the next sitting session making one dollar the maximum bet on any poker machine in Australia.