Emergency Services
Press Releases & Articles 1 - 5 of 57
Ansaldo Sts Wins Communication Contract From Wa Police





7th July 2009 - Views: 1956

The contract is central to the police force's plans to extend the coverage area of its secure digital metropolitan radio network from the current 9,000 square kilometres to 20,000 square kilometres.
Public Urged To Stay Safe During Australia Day Celebrations





25th January 2010 - Views: 964

"Current Fire Danger Rating forecasts are Severe for the North East and Very High for the North Central, Mallee and Wimmera regions' said Russell Rees, State Controller.
Princes Hwy Possible Closure 23/12/09





23rd December 2009 - Views: 859

Emergency services are warning drivers that an East Gippsland section of the Princes Highway might have to be closed off tomorrow.
Australians Risk Life And Home By Removing Smoke Alarms - Video News Release





30th March 2009 - Views: 1111

In accordance with the end of Daylight Saving, ACT, New South Wales, South Australian, Tasmanian and Victorian residents should change both their clocks and their smoke alarm batteries on Sunday April 5.
Incident Log Reveals Ambulance Service Crisis





15th December 2008 - Views: 1016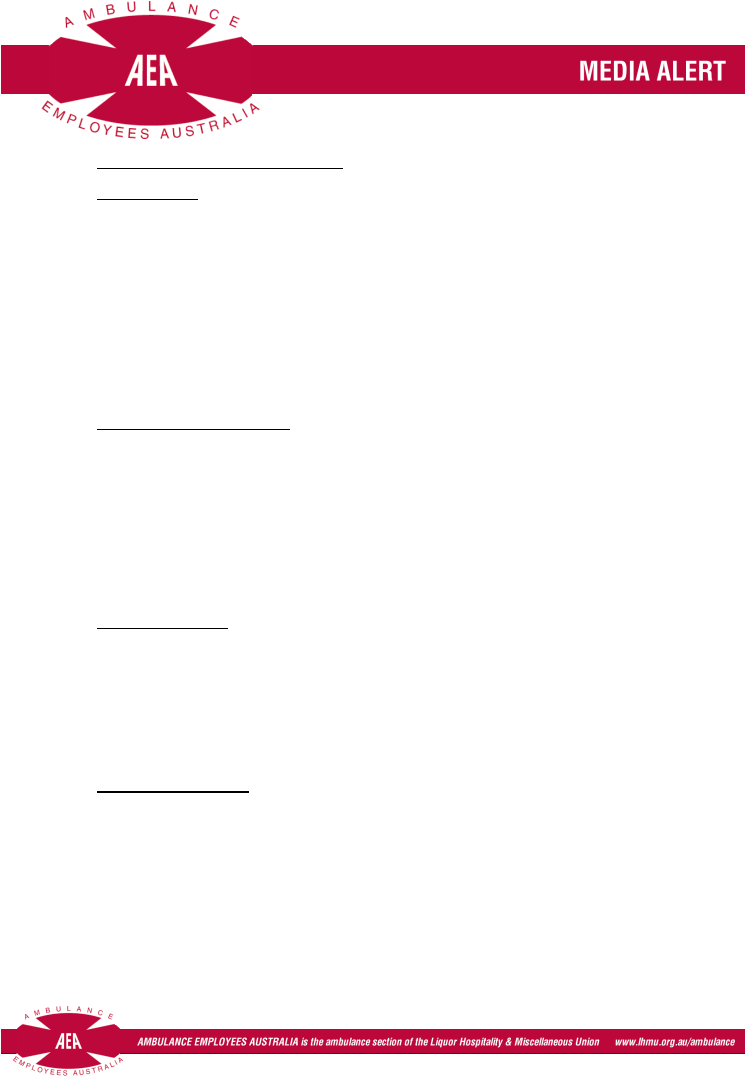 Dangerously slow response times, paramedic overwork and inadequate ambulance coverage in Victoria feature in the log of 291 incidents between August and November this year. Actual figures are likely to be many times higher, as the log is only a sample of incidents.