Emergency Services
Press Releases & Articles 41 - 45 of 57
Urban Areas Take Action For Summer





15th October 2009 - Views: 952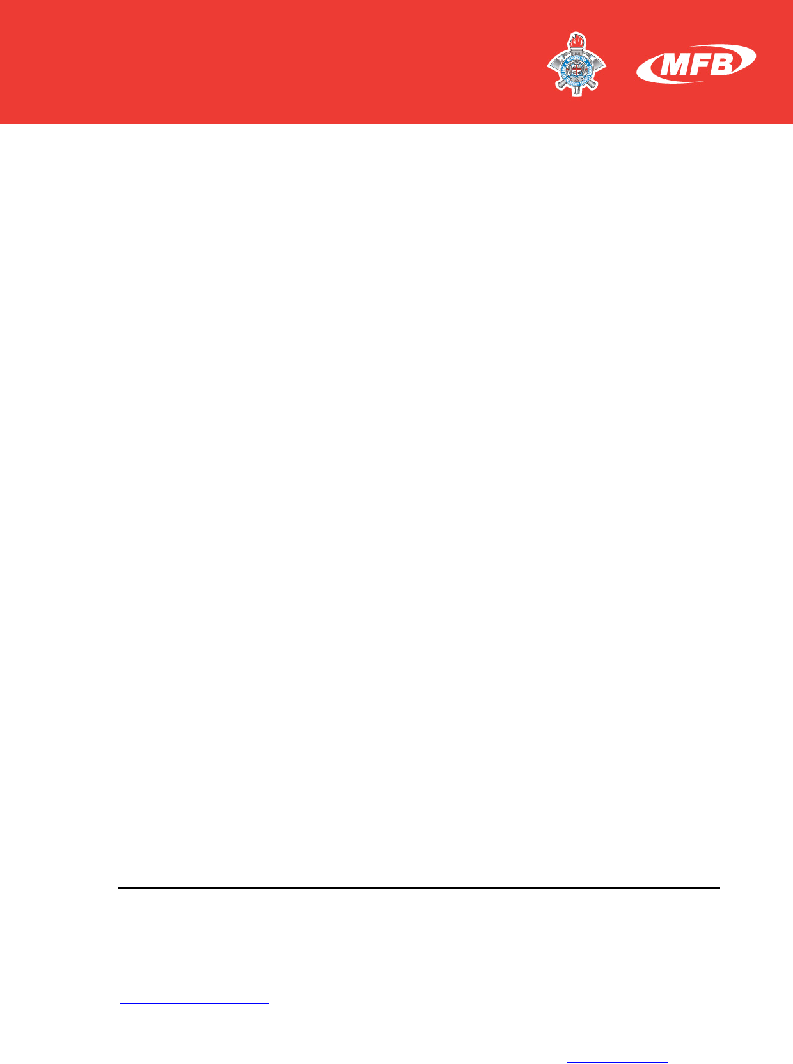 In highlighting the improvements residents can make around their homes and properties, the MFB together with Parks Victoria will identify potential fire risks at an urban property, which is in proximity to parkland.
Adf Engineers Assess Structural Damage In Padang





14th October 2009 - Views: 916

ADF teams, in co-ordination with AusAID, the Department of Foreign Affairs and Trade and the Indonesian government, are providing structural assessments to determine what is repairable.
Two Big Wins For Fire Safety Across Australia





13th October 2009 - Views: 1004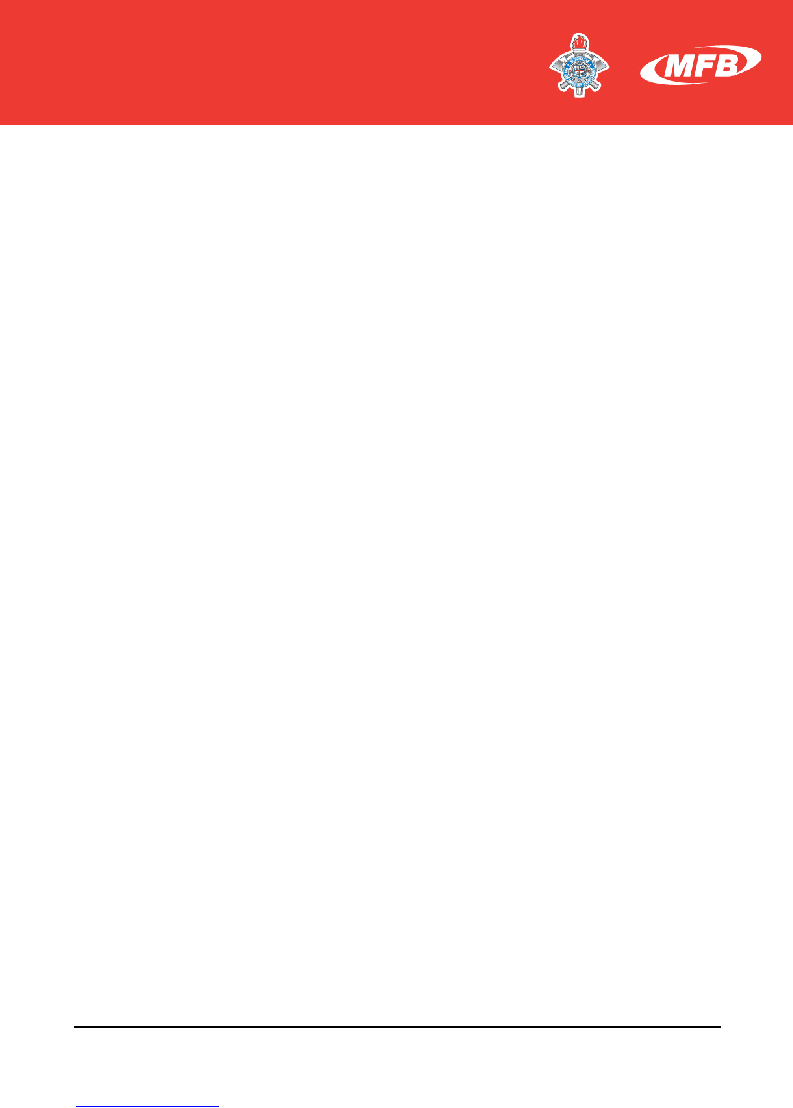 The community services training package project is believed to be a world-first project, which with the support of AFAC was centrally developed to embed basic home fire safety into 49 nationally recognised community care training qualifications.
Safety Alert Highlights Need For Better Cyclone Response Planning





10th February 2009 - Views: 966 The vessel weathered the storm until its final anchor parted, at which point the vessel was able to make way under its own limited capability to a safe location.
Sixty Thousand Reasons To Thank Volunteers





14th May 2010 - Views: 942

"The value that CFA volunteers bring to Victoria is not limited to bushfire response," he said.