Governments
Press Releases & Articles 631 - 635 of 696
Thousands Expected At First Western Front Dawn Service





15th April 2008 - Views: 912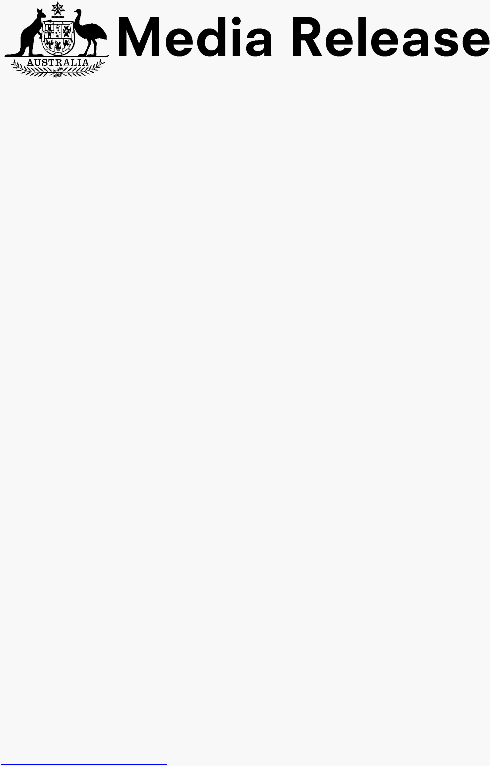 The Minister for Veterans' Affairs, Alan Griffin, today confirmed he would join an expected 4000 people from Australia, France and other allied countries at the Anzac Day Dawn Service on 25 April at Villers-Bretonneux, France.
Light Horse Veterans To Honour Their Forebears At Beersheba





12th April 2008 - Views: 928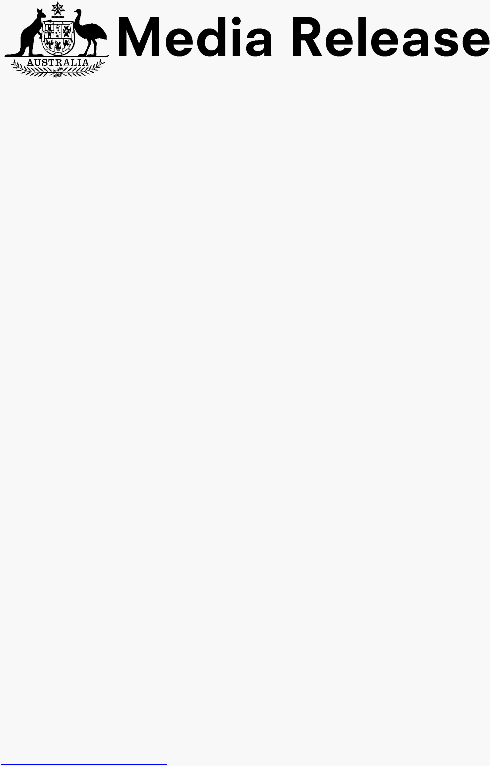 A key feature of the memorial is a sculpture by Australian sculptor Peter Corlett of a mounted light horseman in full flight as he leaps the trenches during the charge at Beersheba (now called Be'er- Sheva). It will be dedicated during a memorial service conducted by the Australian Government.
Queensland Receives $79,000 To Honour Australia's Veteran Community





10th April 2008 - Views: 937

"Today we have funded more than one hundred local projects and activities nationally that recognise the contribution of the men and women who have served our nation in uniform," Mr Griffin said.
Celebrating 90 Years Service To The Veteran Community





8th April 2008 - Views: 917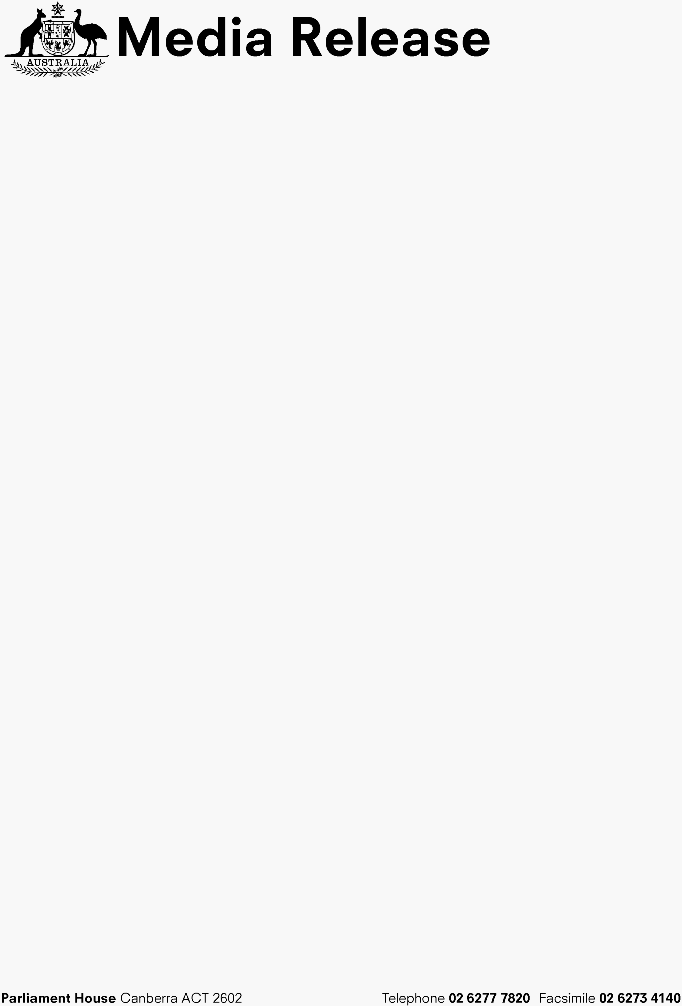 "The Repatriation Commission officially commenced operations on 8 April 1918, born from Australia's need to support more than 250,000 servicemen and women returning home from the front lines of the First World War," Mr Sullivan said.
Australian Army Water Transport Units Remembered





5th April 2008 - Views: 1669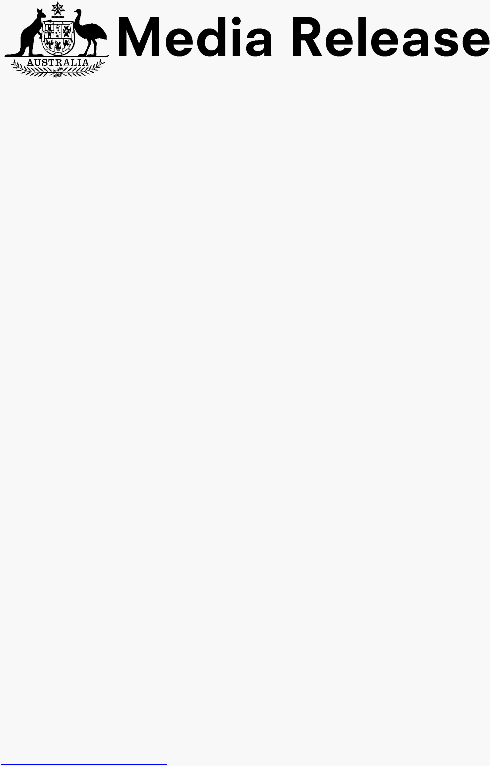 Sir Frank Packer and Sir Ninian Stephen, both men were part of the little known, but effective, Australian Army water transport units during the Second World War.