Defence
Press Releases & Articles 676 - 680 of 976
Visit To Solomon Islands Shows Employers The Benefits Of Reserve Service





8th November 2010 - Views: 1547

Defence's Cadet, Reserve and Employer Support Division (CRESD), which is responsible for employer support for Australia's Reservists, has ensured the Boss Lift program visit will highlight the important contribution made by Reservists in the ADF and will allow employers to experience directly the essential roles played by their employees.
Tenders Open For Caribou





8th November 2010 - Views: 1609

Mr Clare said that two of the fleet will be reserved for sale to historical organisations that will preserve the aircraft as flying examples of military heritage.
Interview With Virginia Trioli And Michael Rowland, Abc Tv News Breakfast





8th November 2010 - Views: 1586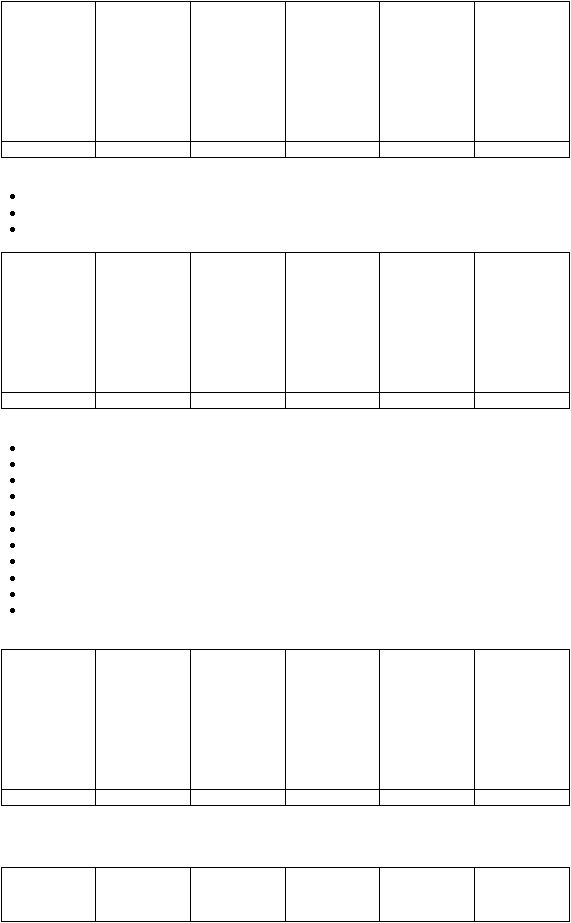 Defence Minister Stephen Smith and Foreign Affairs Minister Kevin Rudd will this morning meet with US Secretary of State Hillary Clinton and Defense Secretary Robert Gates in Melbourne.
Admiral Michael Mullen Usn Appointed Honorary Officer In The Order Of Australia





7th November 2010 - Views: 597

Admiral Mullen's appointment as an Honorary Officer in the Military Division of the Order of Australia recognises his outstanding contribution to the safety and security of Australian forces in Iraq during 2007 and 2008.
Minister For Defence: Interview With Barrie Cassidy, Insiders, Abc





7th November 2010 - Views: 559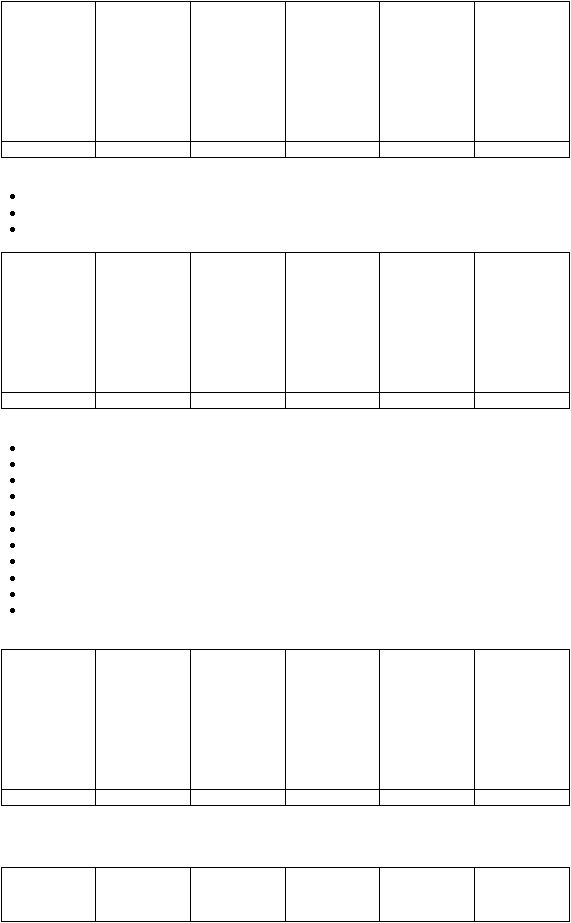 The NATO-ISAF summit in Lisbon later this month will be dealing very directly with the transition in Afghanistan.