Police
Press Releases & Articles 31 - 35 of 38
Protecting The World's Children On Agenda At Afp Conference In Sydney





12th June 2008 - Views: 1234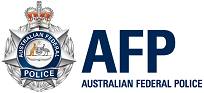 "Operation Centurion is a good example of why a global law enforcement approach is needed to combat this type of crime, with the images of abused children from a website in Europe accessed by people in 170 countries," Commissioner Keelty said.
Four Charged Over $78 Million Drug Haul





12th June 2008 - Views: 1083

The drugs were detected by Customs officers in a consignment of foot spas and massage chairs that arrived at the Port of Melbourne in sea cargo from Canada on 5 June.
Football Memorabilia Conceals Cocaine





17th May 2008 - Views: 1173 Customs officers located a package of white powder inside one of the parcels containing a gift box of football memorabilia.
Expert Comment On Police Weapons





15th May 2008 - Views: 1330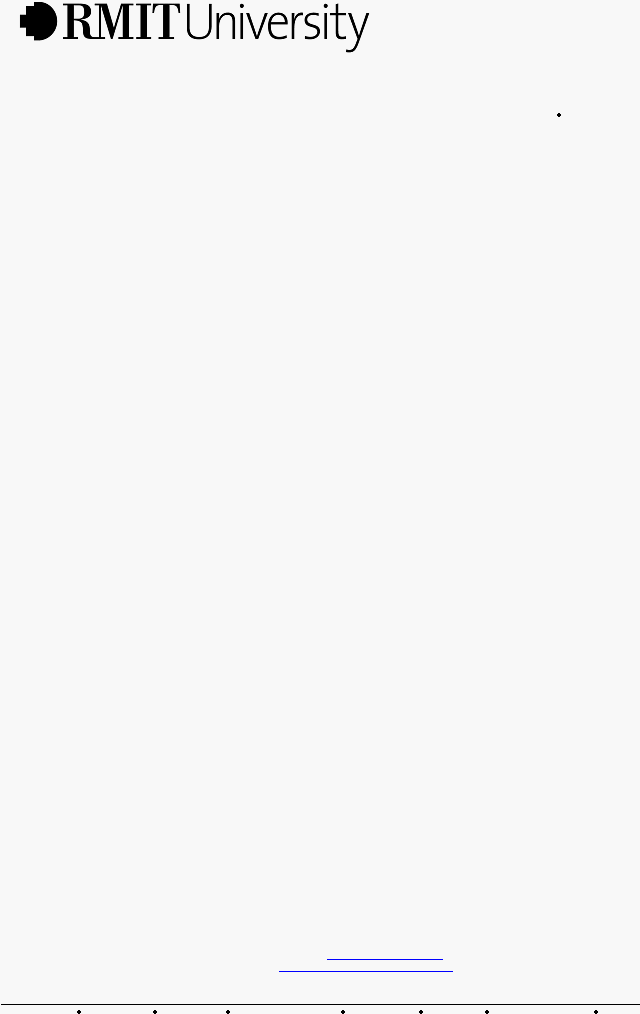 There are calls for Victorian Police to replace the standard revolvers used by officers with new semi-automatic pistols, following the fatal shooting in South Melbourne.
Fifth Man Charged Over $8.4 Million Heroin Haul





3rd May 2008 - Views: 1038

The man was detained in Yogyakarta by Indonesian National Police on 24 March.