Immigration
Press Releases & Articles 31 - 35 of 118
Moneycorp Sponsors Migration Institute Of Australia





8th December 2009 - Views: 343 The Migration Institute of Australia (MIA) is proud to announce it has signed a major annual sponsorship deal with leading commercial foreign exchange company, Moneycorp.
Biometrics Testing For Asylum Seekers





5th December 2009 - Views: 380

Biometrics uses measurable biological characteristics to establish a unique identity for a person.
Increased Capacity On Christmas Island





1st December 2009 - Views: 368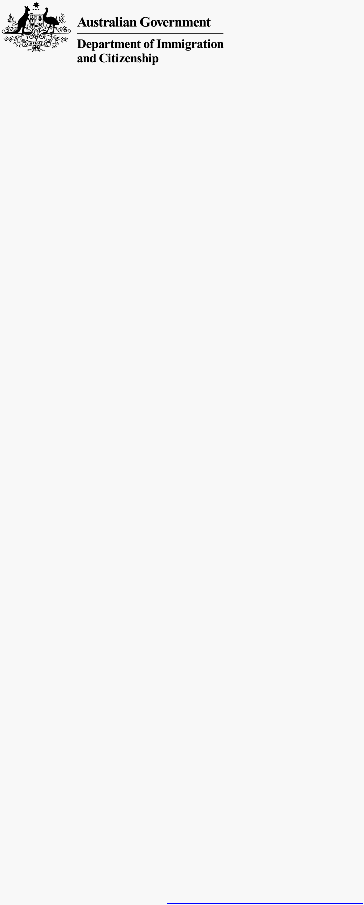 "We recently increased the capacity on the island to almost 1400 by reconfiguring existing infrastructure into accommodation areas at the Christmas Island Immigration Detention Centre [CIIDC].
Positive Report On Social Cohesion





1st December 2009 - Views: 361 82 per cent agree that Australia "is a land of economic opportunity where in the long run, hard work brings a better life".
Police Working With Refugee Communities





26th November 2009 - Views: 368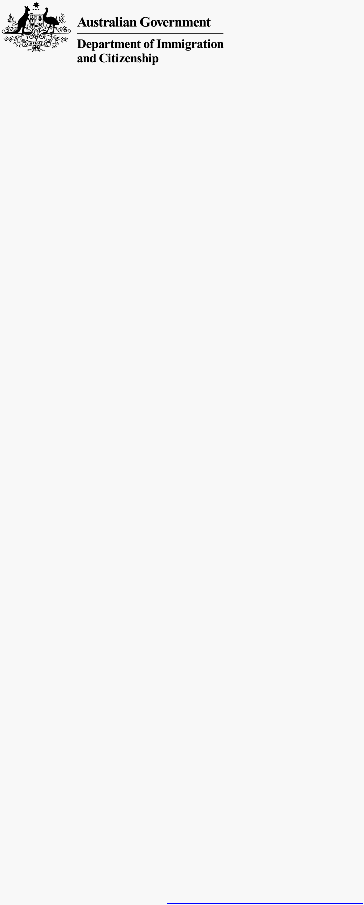 Taking the Initiative – Police working with Australia's diverse communities is a website which highlights projects that have broken down barriers between police and new communities in Australia.