Crime
Press Releases & Articles 1 - 5 of 133
Van Tho Nguyen Sentenced To 13 Years For Conspiring To Traffic 3.8 Kg Of Heroin





5th February 2010 - Views: 1197 Van Tho Nguyen Sentenced to 13 Years for Conspiring to Traffic 3.8 kg of Heroin and Laundering $3.6 Million.
Expert Comment On Suspended Sentences





14th January 2010 - Views: 957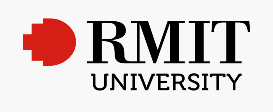 RMIT University Adjunct Professor Peter Norden AO says judges need flexibility and there is a legitimate role for suspended sentences and home detention in the judicial system.
Eight Sentenced In Australia's Biggest Money Laundering Investigation





17th December 2009 - Views: 1025 The seven principals behind Australia's largest ever money laundering investigation, Task Force Gordian, were today sentenced in the County Court of Victoria to serve periods of imprisonment up to 12.5 years.
Naming And Shaming Juveniles "medieval": Expert





2nd December 2009 - Views: 840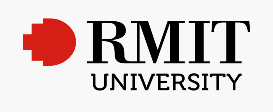 Plans to name and shame young offenders on the internet are "medieval" and will be counter-productive, RMIT University juvenile justice expert Associate Professor Julian Bondy says.
Nsw Man Charged With Accessing And Possessing Child Abuse Material





21st November 2009 - Views: 884 Australian Federal Police (AFP) arrested and charged a 54-year-old man from Leura, NSW with offences of accessing and possessing child abuse material on Friday.