Defence
Press Releases & Articles 971 - 975 of 976
National Recruitment Drive For Awd Project





8th October 2010 - Views: 995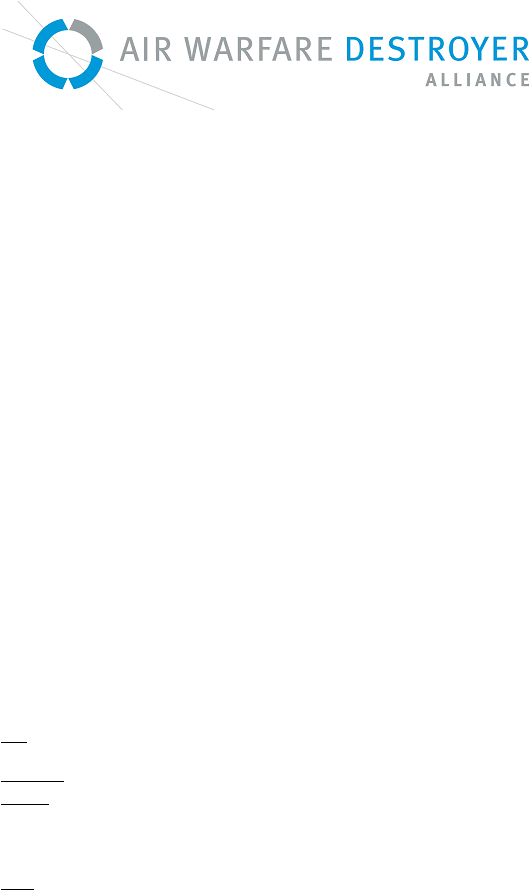 A national recruitment drive is underway to fill up to 60 vacancies in skilled positions within the Air Warfare Destroyer project. The $8 billion AWD project is the largest Defence procurement project ever undertaken in Australia.
Australian And Afghan Soldiers Mentoring Milestone





8th October 2010 - Views: 946

Australian-trained Afghan National Army (ANA) artillerymen achieved an historic milestone this week, officially opening their new School of Artillery in Kabul with a spectacular live- fire demonstration by Afghan Artillery Instructors.
Snowdon Turns First Sod For New Darwin Suburb





7th October 2010 - Views: 926

Minister for Defence Science and Personnel, Warren Snowdon, today turned the first sod for the new suburb of Muirhead, that will provide hundreds of extra houses in Darwin in 2011.
Deputy Chief Of Army Major General Paul Symon Launches Book





7th October 2010 - Views: 1310

Willingly into the Fray One Hundred Years of Australian Army Nursing edited by Catherine McCullagh and published in conjunction with Big Sky Publishing and the Australian Army History Unit, uncovers what it's really like to be an Army Nurse.
Chief Of Air Force Visits Operation Pakistan Assist Ii





6th October 2010 - Views: 916

Chief of Air Force visits Operation Pakistan Assist II Chief of Air Force, Air Marshal Mark Binskin, AO, has travelled to Pakistan to get a first hand look at Australian relief efforts in the flood affected country.